Our skilled team at Capture to Print, offers photography/post-production training, personalized studio workshops, post-production & fine art printing services. Please contact us if you want to know how our  services can help the efficiency of your post-production workflow.
"Such a good job! I'm so happy I have you guys!!!!"
We can print & mount your prints for any competition around the world.
With our custom profiles & master printing skills we can create any size print and have it matted ready for submission…..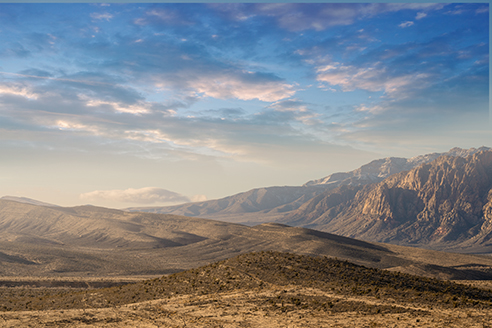 In order to produce a beautiful fine art print, a lot of scientific expertise is needed as well as artistic vision. The science part allows you to get the most out of the conversion of pixels into printed dots on paper.
This service is ideal for your studio displays/marketing/social media & prints for you clients. Services included are: creative retouching to your creative brief and the finished retouched high resolution file.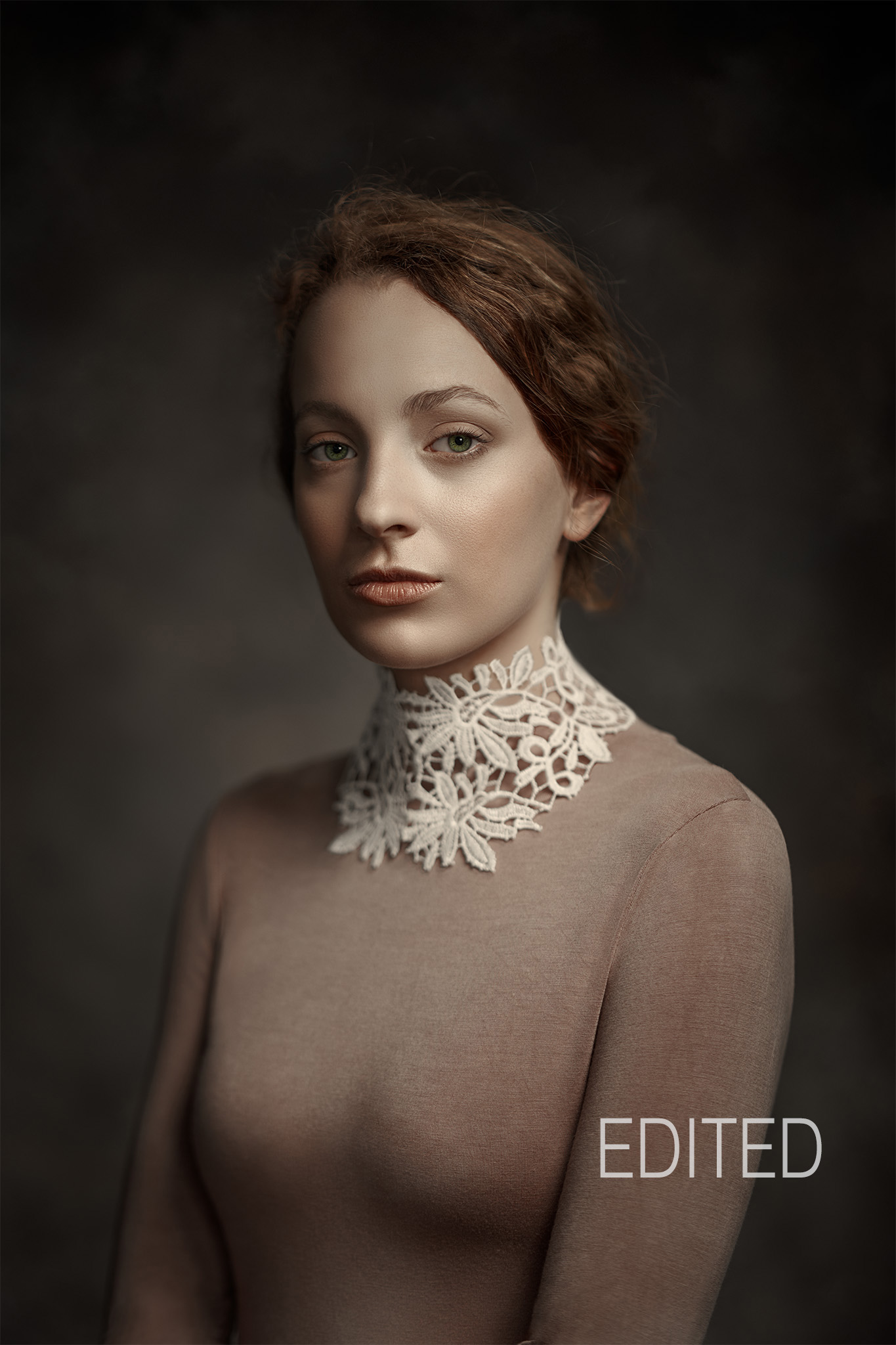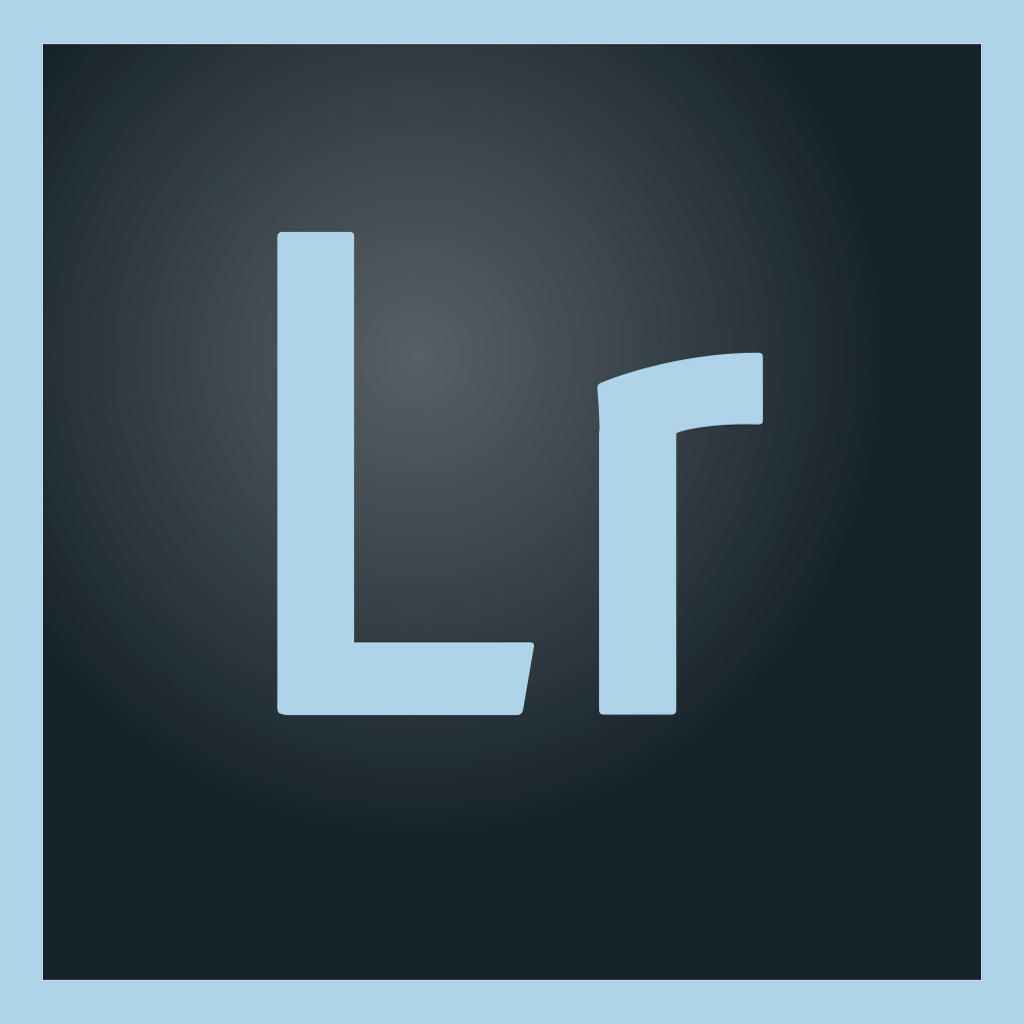 At Capture to Print our team can be the lab for your digital files. We can convert and colour correct your RAW files for you.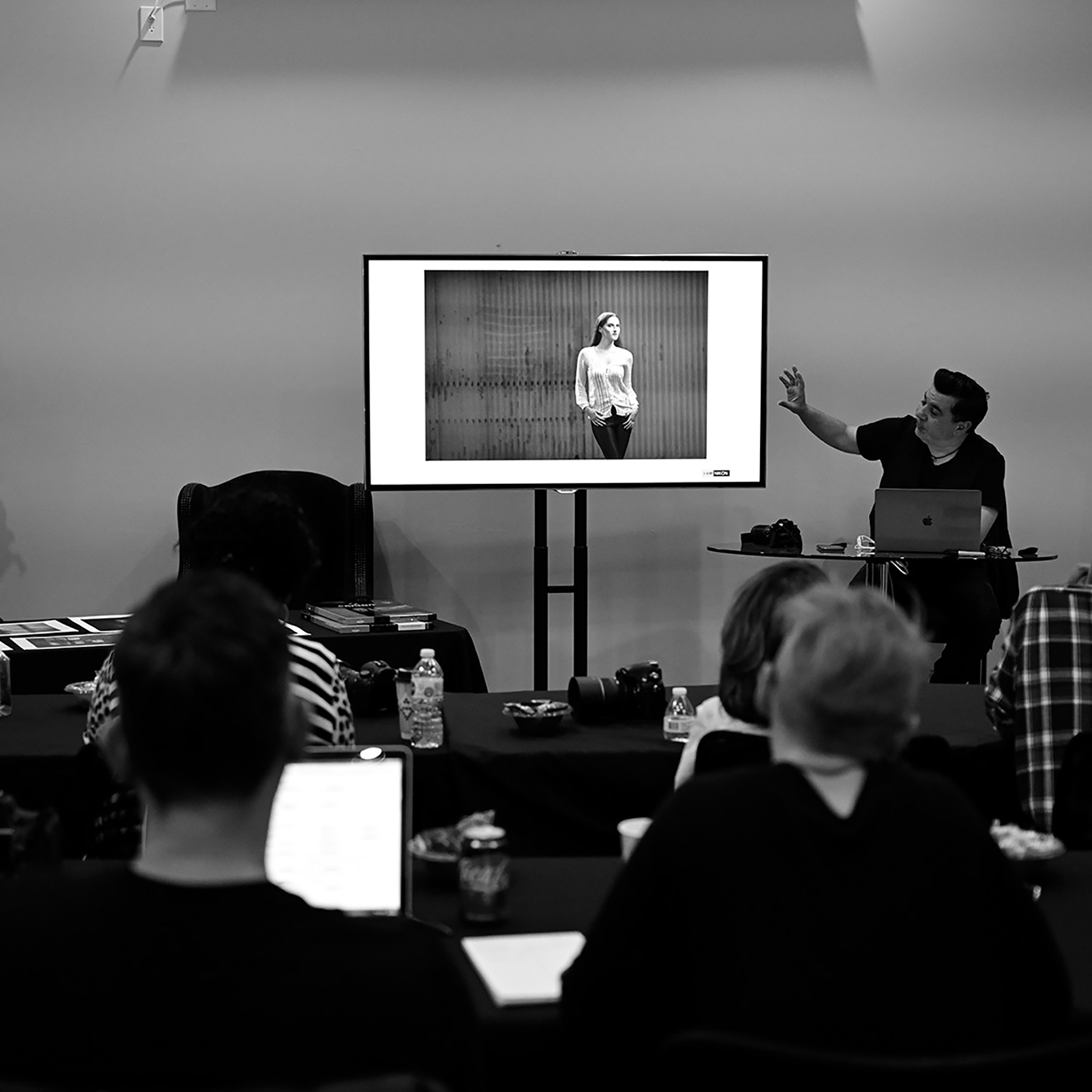 Rocco Ancora specializes in one on one training with professional photographers that would like improve their skills in post production as well as their photography
Named as one of the top 10 Wedding Photographers in the world & winner of 4 Australian Wedding Photographer of the year titles and four WPPI Grand Awards, Rocco Ancora is now sharing his award winning expertise with the world.