Outsourcing Photo Editing Specialist for Photography Studios Globally
With over 26 years' experience in the photographic post production industry, Rocco Ancora leads a team of dedicated and highly skilled digital editing and fine art printing specialists. Offering this level of knowledge and expertise ensures that every photographer outsourcing editing to Capture to Print, will have the upmost attention to detail to bring their vision to life. Specialising in Lightroom editing for wedding photographers, inquire about your first order today.
LIGHTROOM EDITING & TONING
Outsource your photo editing and toning without compromising quality. Choose one of our stylised looks or we can individually create a toning style to suit your studio.  get your life back by sending your Lightroom editing to us today.
This service can be tailored to each photographers individual needs from removing minor skin blemishes, head swaps, liquefying all the way to a high end beauty retouching.
We combine this science with the Canson Infinity papers, the ideal choice when turning images into works of art that will last the test of time. We can also source your favourite stock of paper from other manufacturers.
Rocco Ancora specialises in one on one training with professional photographers that would like improve their skills in post-production. Topics can also include colour- management and fine art printing.
The professional development sessions are tailored to your individual needs, ensuring that you are able to master the necessary techniques that will take your creative journey to the next level.
COMPETITION EDITING & PRINTNG
We have opened our competition printing services for the inaugural Australian Photographic Prize (APP). Photographers that have entered can have their images printed with us and shipped complimentary to the competition. Contact us for all the details today
"Such a good job! I'm so happy I have you guys!!!!"
In order to produce a beautiful fine art print, a lot of scientific expertise is needed as well as artistic vision. The science part allows you to get the most out of the conversion of pixels into printed dots on paper.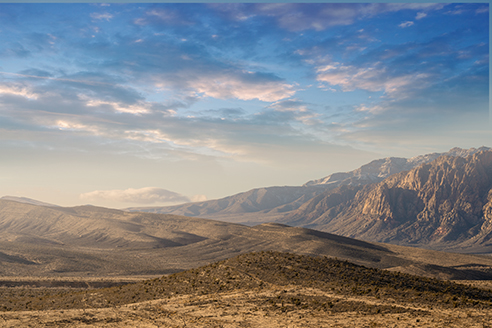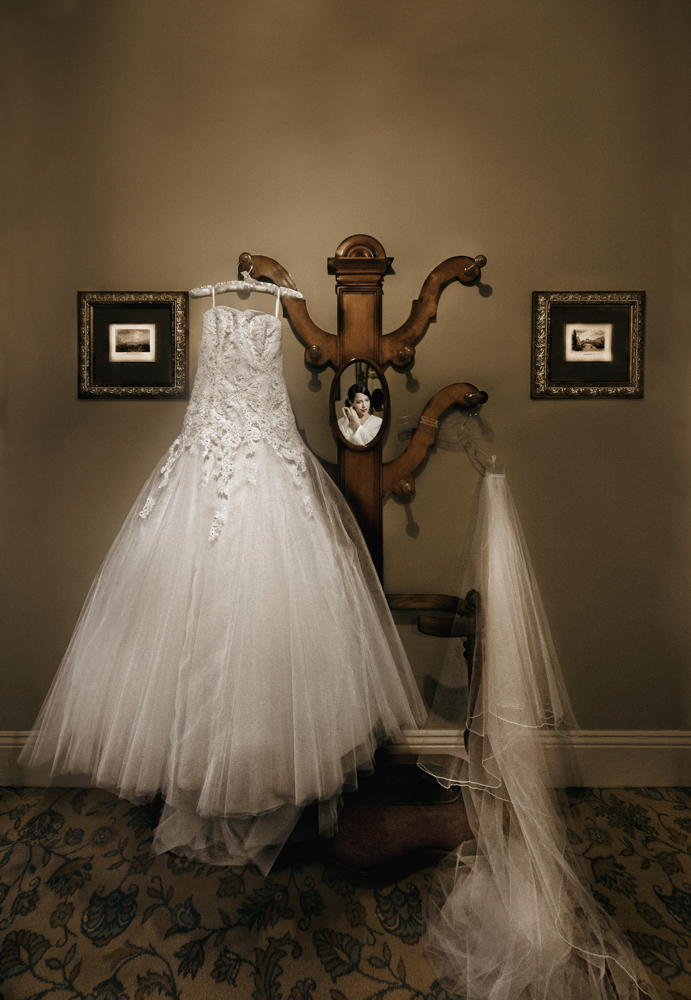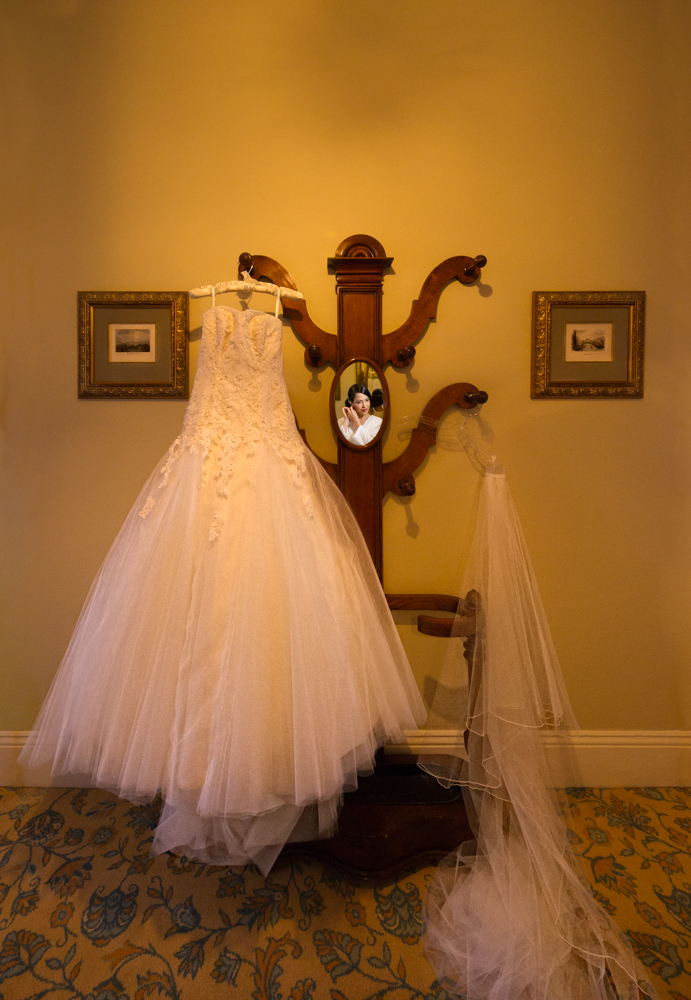 This service is ideal for your studio displays/marketing/social media & prints for you clients. Services included are: creative retouching to your creative brief and the finished retouched high resolution file.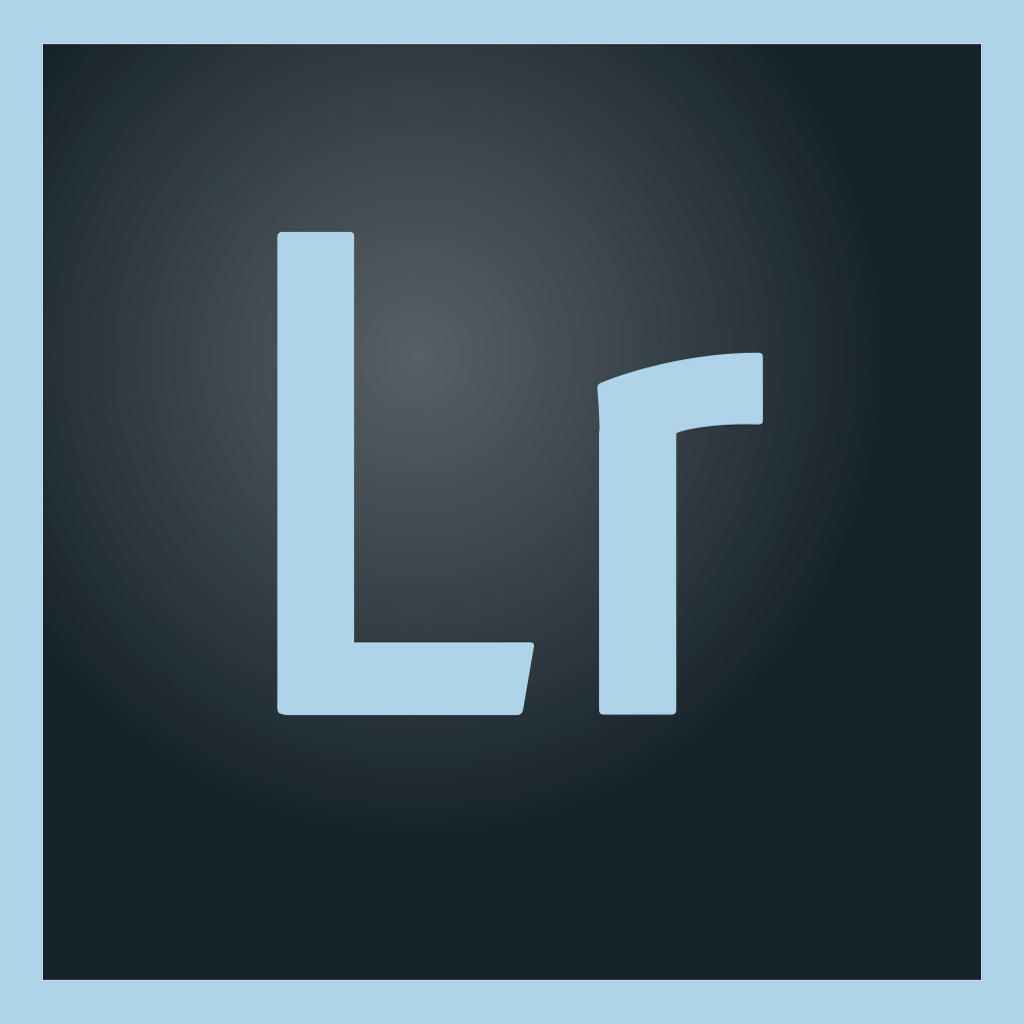 At Capture to Print our team can be the outsourcing solution for your photo editing. We can convert and colour correct your RAW files for you. Check out the different looks for your Lightroom editing.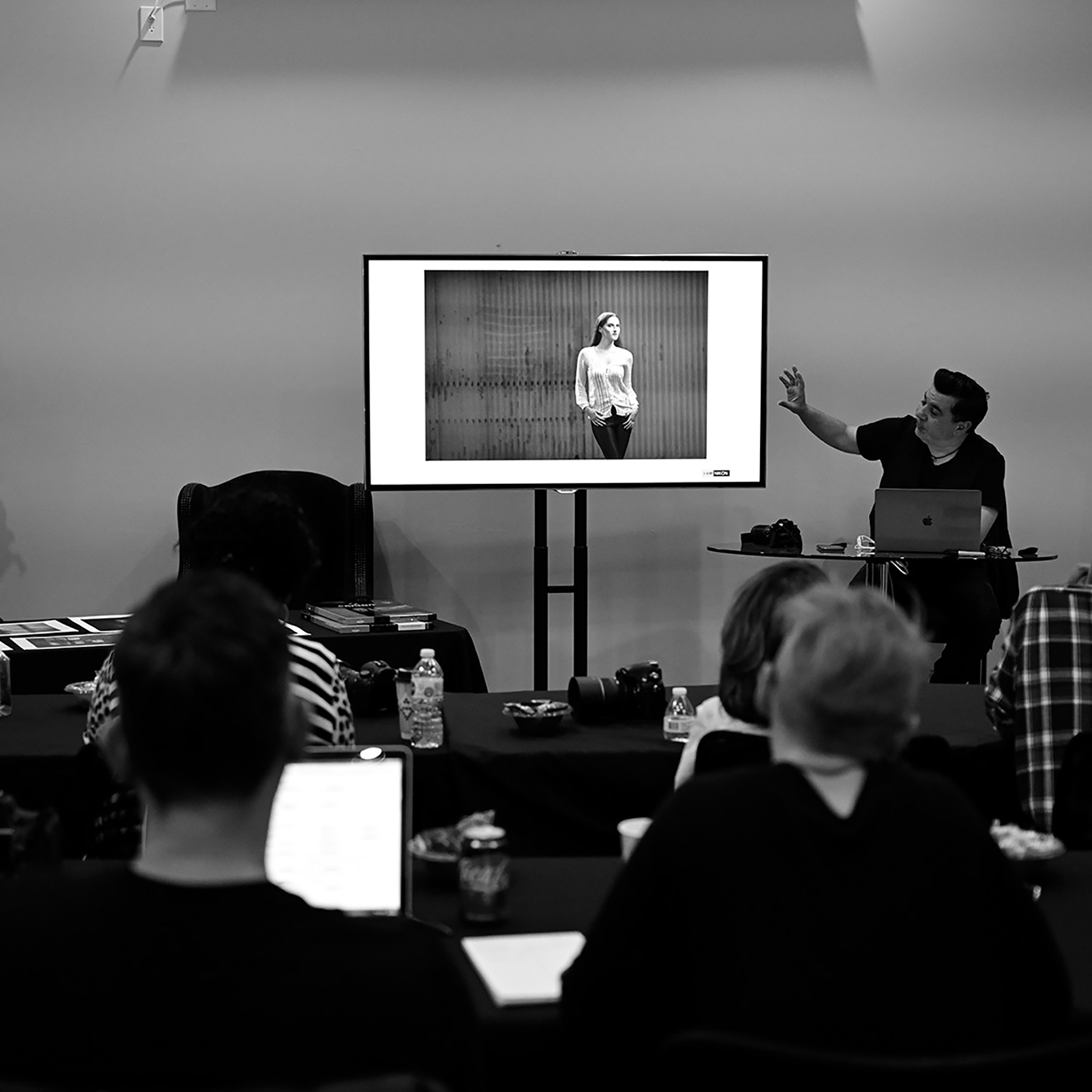 Rocco Ancora specializes in one on one training with professional photographers that would like improve their skills in post production as well as their photography
The skilled team at Capture to Print, offers outsourcing services for photo editing and post production training. We also offer personalised studio workshops, post production & fine art printing services.
Please contact us if you want to know how outsourcing your photo editing can help the efficiency of your retouching workflow