lightroom editing services
Guaranteed consistent results with every single frame, therefore easing your workflow stress.
"Capture to Print's Lightroom editing services has really helped me save countless hours of time sitting at my computer enabling me to really speed up my workflow and turnaround time for my wedding photography."
Contact us today to tee up a time to chat about your Lightroom editing preferences.
As a thank you for entrusting us with your photos, you will receive 20% off your first order
Receive your files back 3-5 business days.
"Outsourcing to Capture to Print for my wedding photography was a game changer. Rather than continue to have my workflow overloaded with Lightroom editing, I have been able to spend more time in other key areas of my business.
"I am BEYOND impressed. Thank you guys for everything. I can't even begin to explain how much of a difference you have made for us. Amazing.
"I had always thought about outsourcing my raw file processing but never got around to it. However since becoming a Father, time has become more precious. Capture to Print were able to help tailor a solution which suited and greatly accelerated my workflow.
"The process itself is super easy to send and receive the files, and I can't imagine having to ever go back to editing entire weddings again! It's been such a weight lifted off my shoulders and worth every hour of my life back!
Faithful reproduction of colour and tone
Specific to the camera manufactures profiles
Optimised, contrast, colour and tonality
Noise reduction.
3-5 Business Day Turn-around
$0.30AUD
Deep shadows
Moody
Warm desaturated colour palette
'Film Grain' option available
3-5 Business Day Turn-around
$0.30AUD
Soft pastel like colour palette
With soft contrast
Muted soft greens
'Film Grain' option available
3-5 Business Day Turn-around
$0.30AUD
Richer colour tones
Rich contrast
Exhibiting warm natural look
'Film Grain' option available
3-5 Business Day Turn-around
$0.30AUD
You can also supply your own presets
Straightening Option On Request
Conversion to Black and White available
Our Top 4 Editing Samples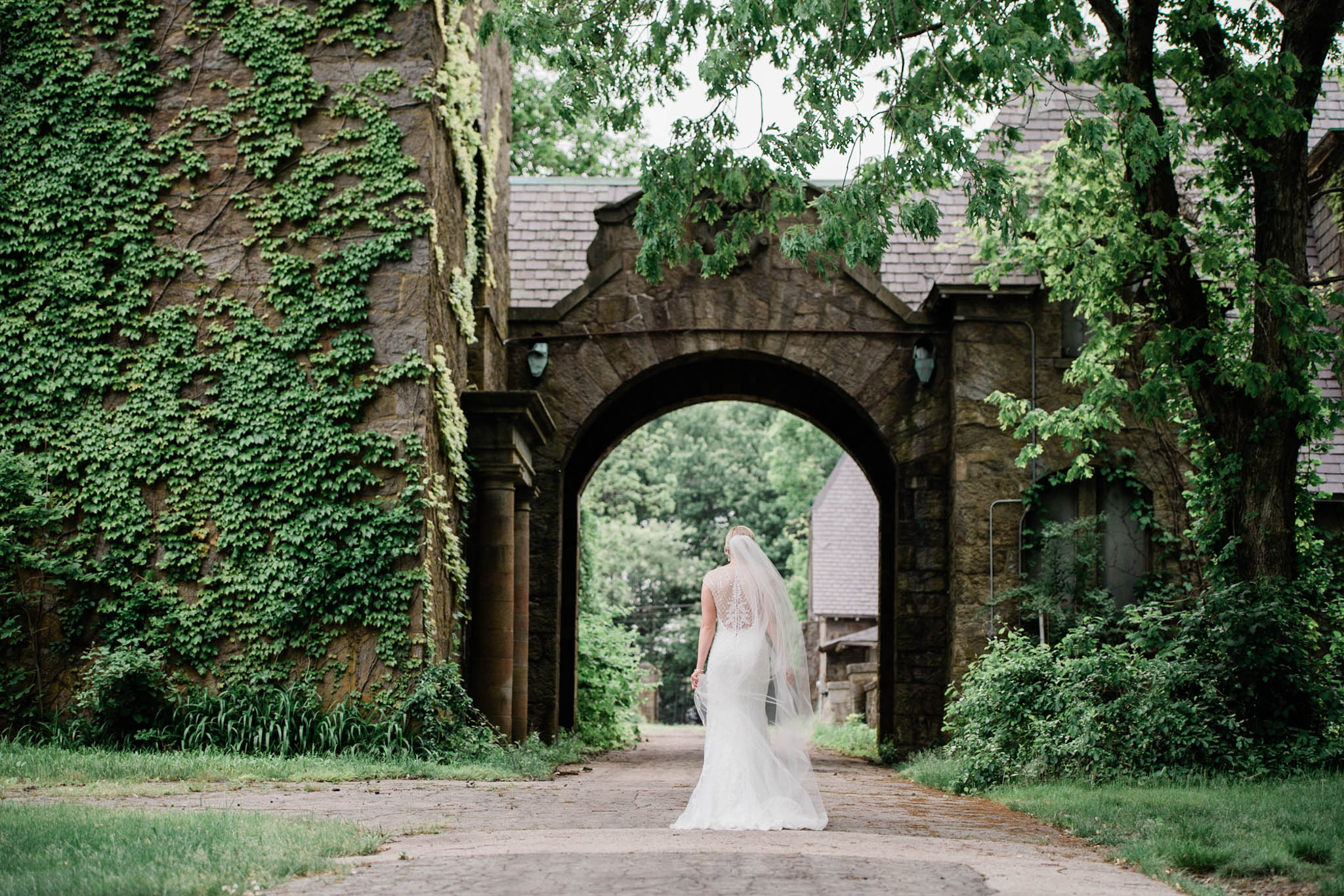 Film Look I
Look Inspired by Film | Soft Pastel Colour Palette Muted Soft Greens | Soft Contrast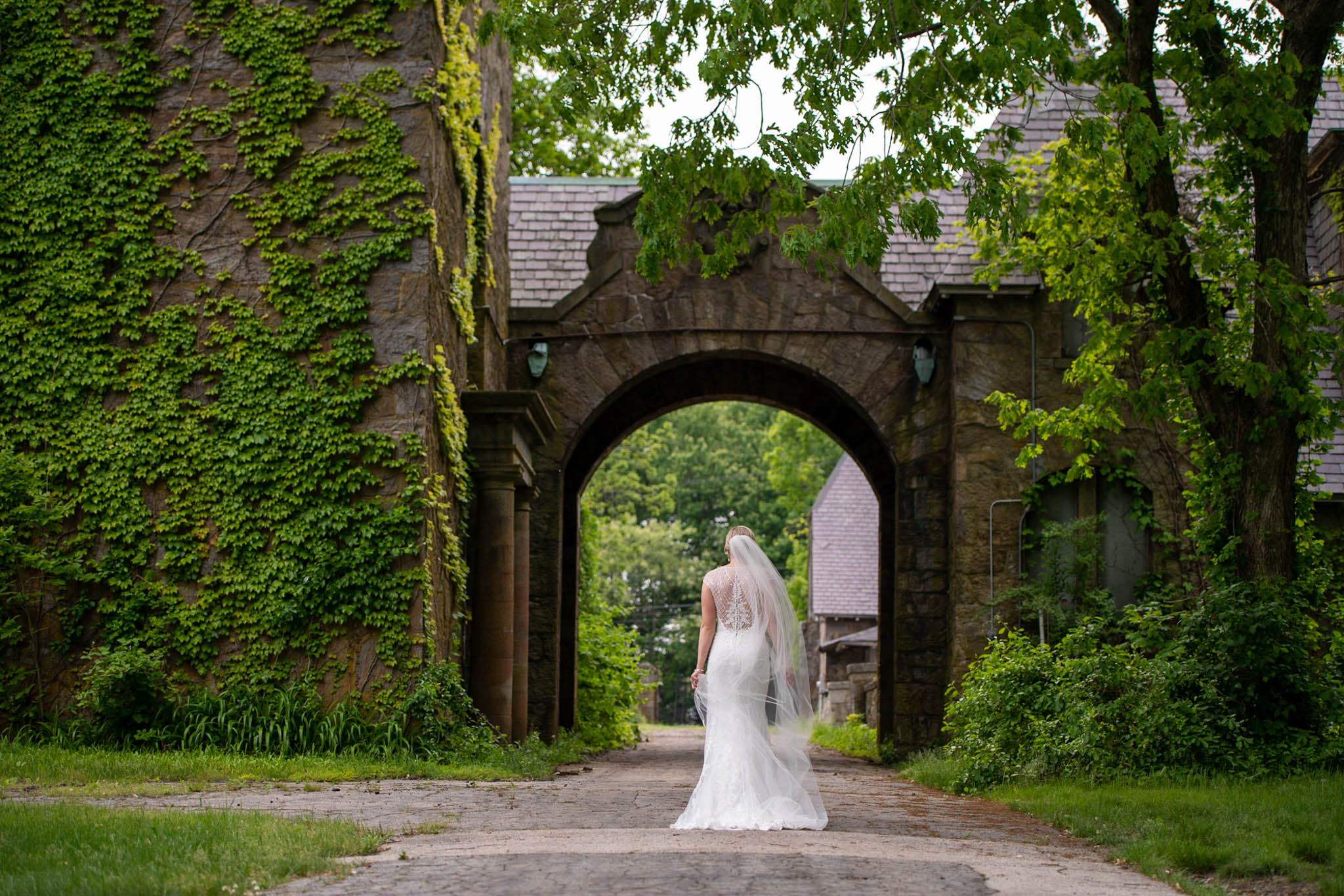 Classic
Faithful reproduction of colour and tone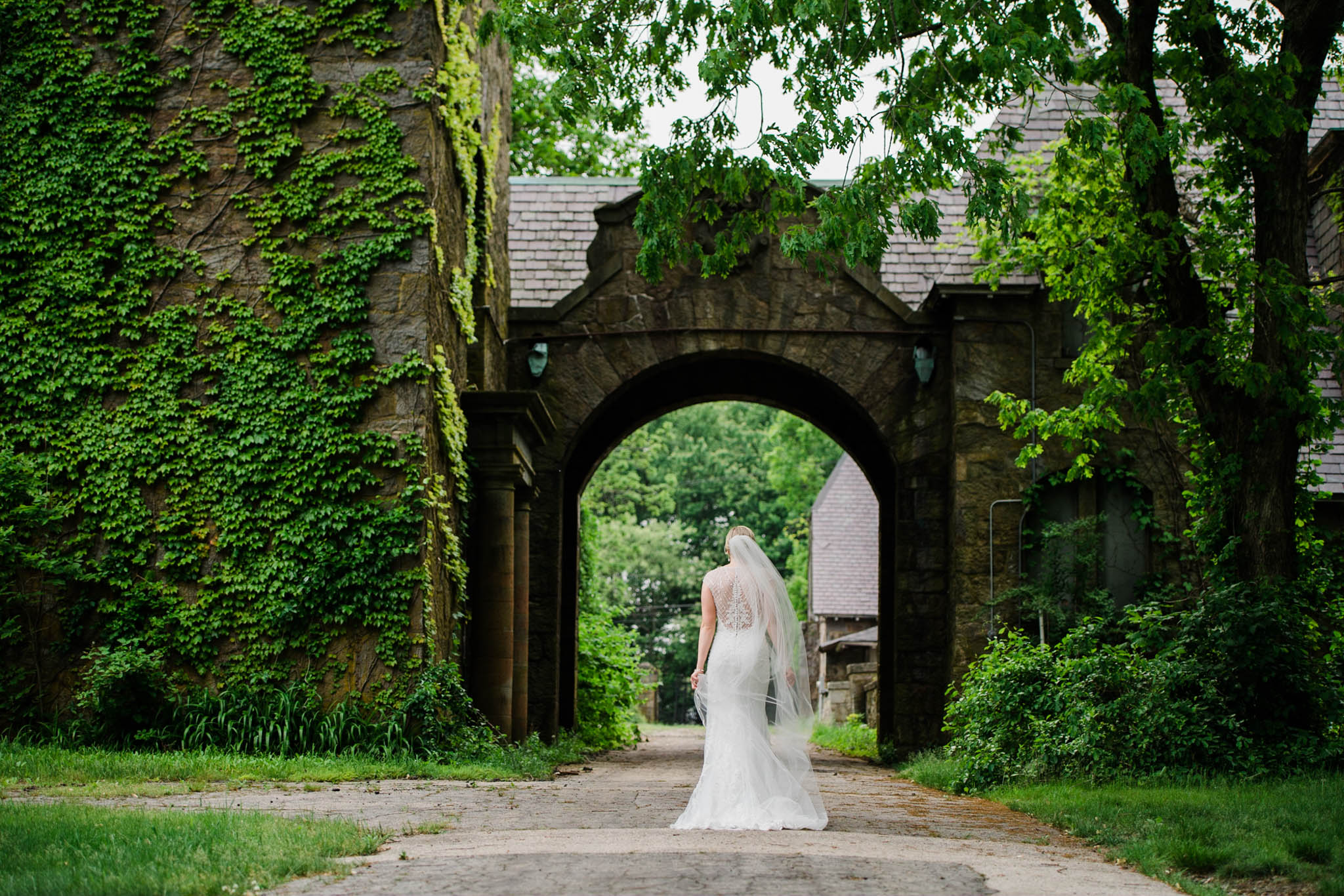 Film Look II
Warm Natural Look | Rich Colour Tones | Rich Contrast | Look Inspired by Film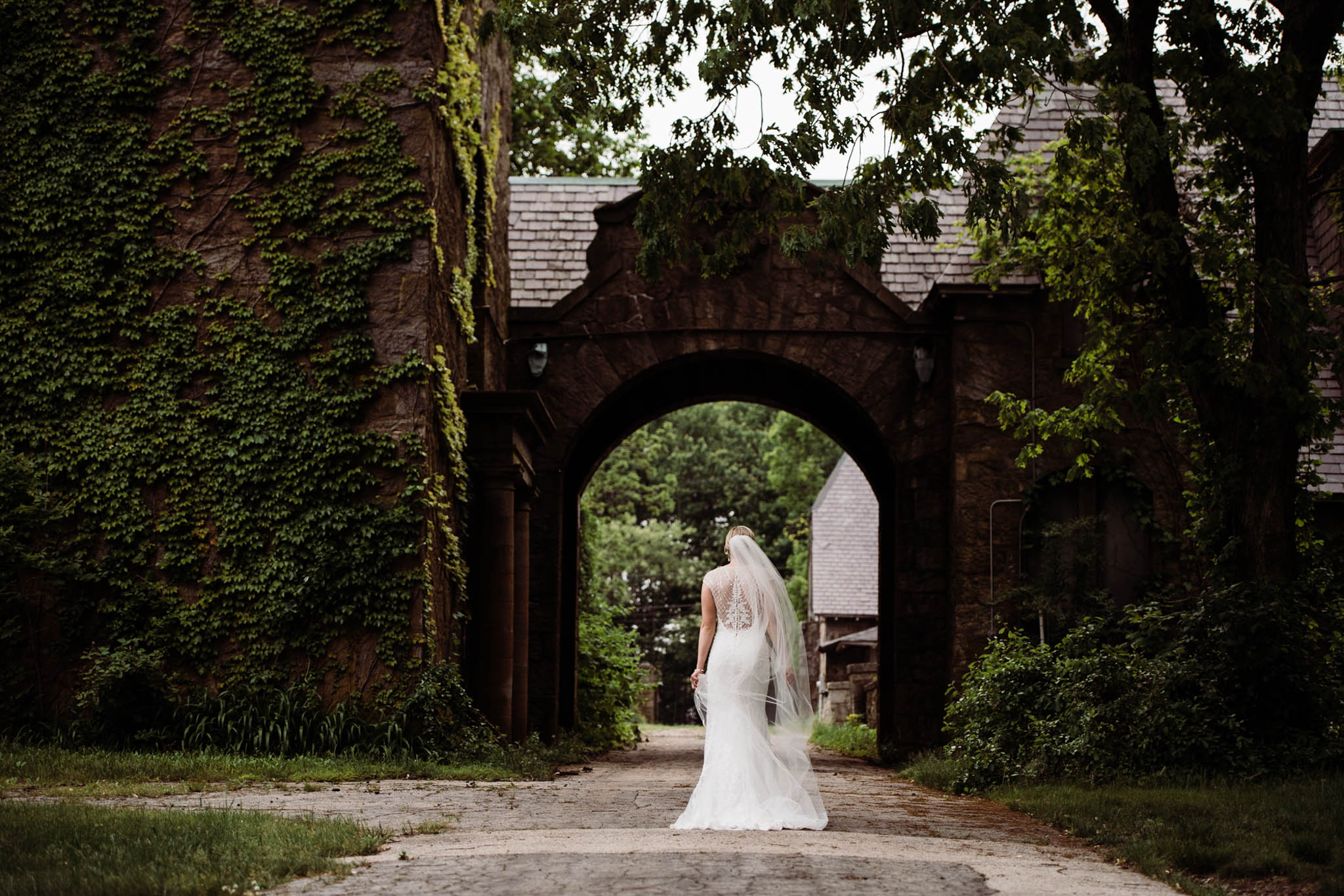 Earthy
Deep shadows | Warm Desaturated Colour Palette | Moody
Check out more samples of our looks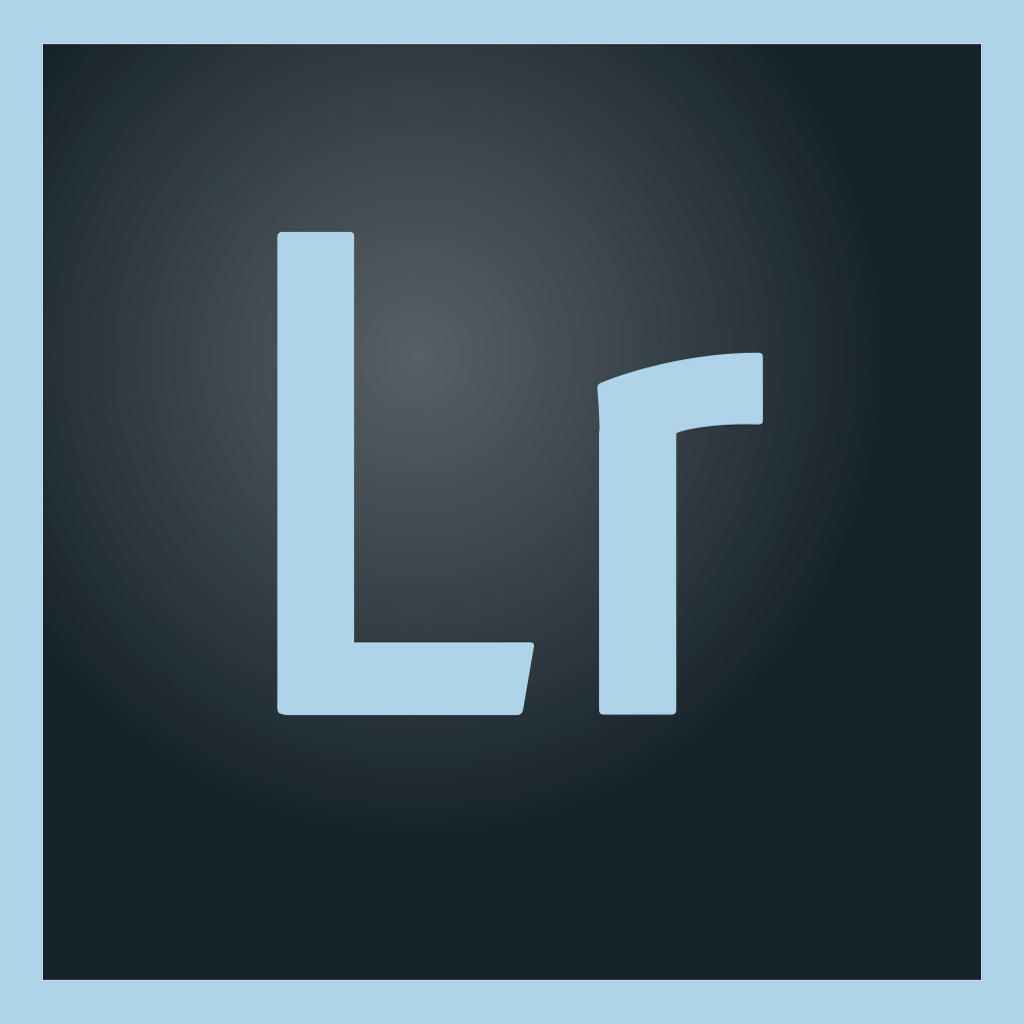 Bulk image processing
At Capture to Print our team specialises in Lightroom photo editing services.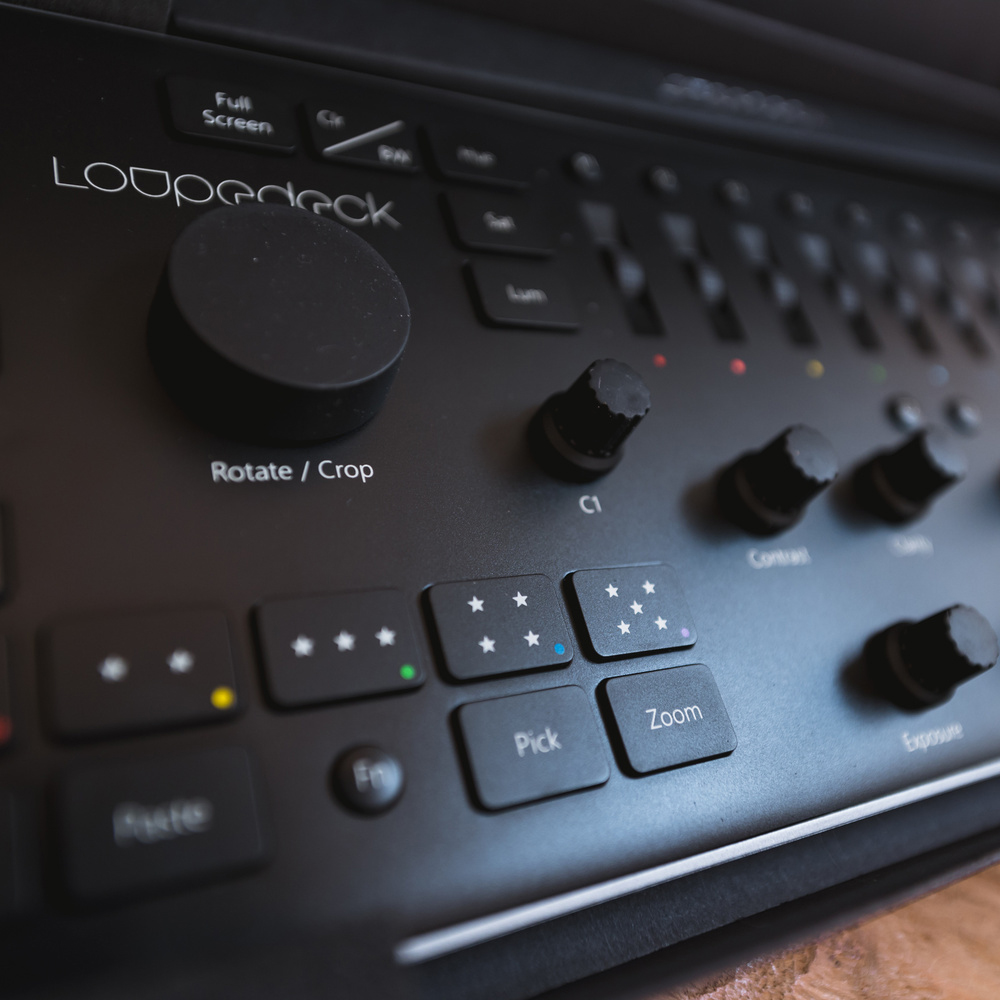 Customized looks
We can convert and colour correct your RAW files for you, optimising white balance, density and contrast....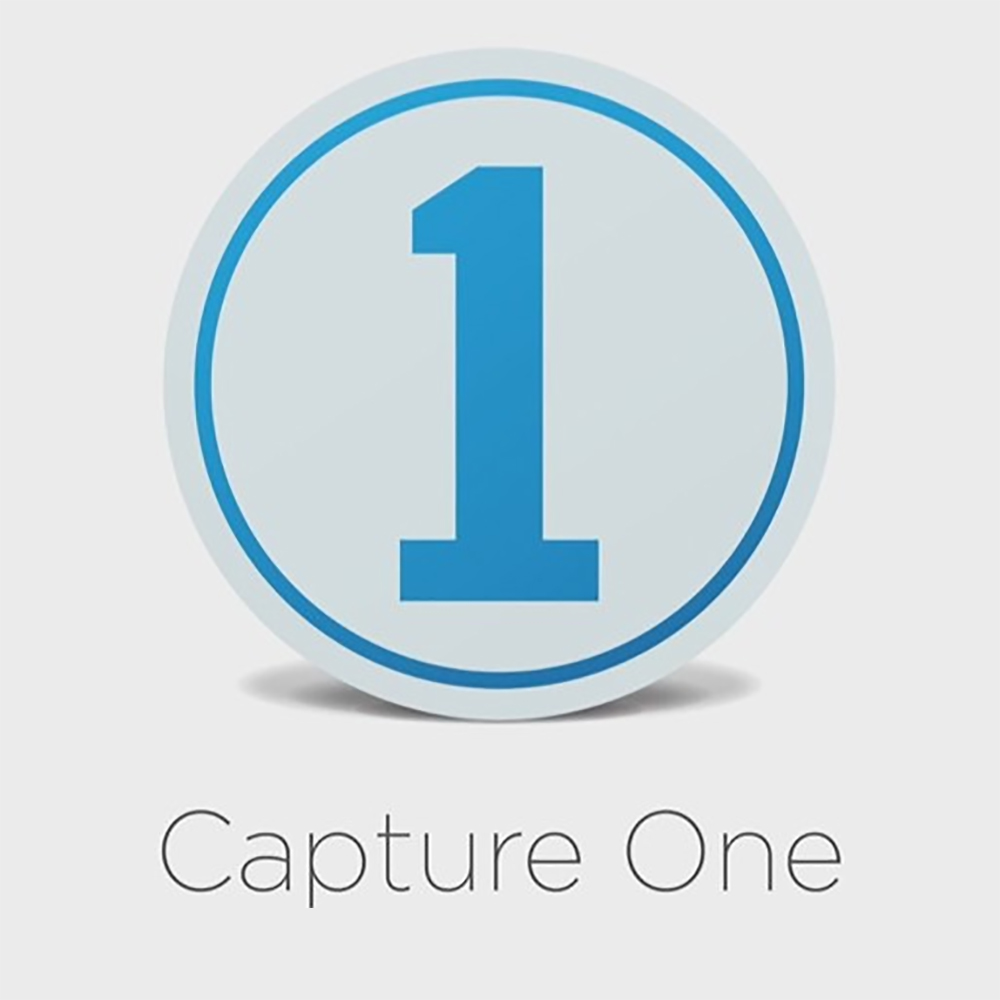 Capture One Editing
We can also help process your photo editing through Capture One.
Let us answer your questions...