Save time by lighten your workload, have our skilled team design your albums for you!
Outsourcing wedding Album Design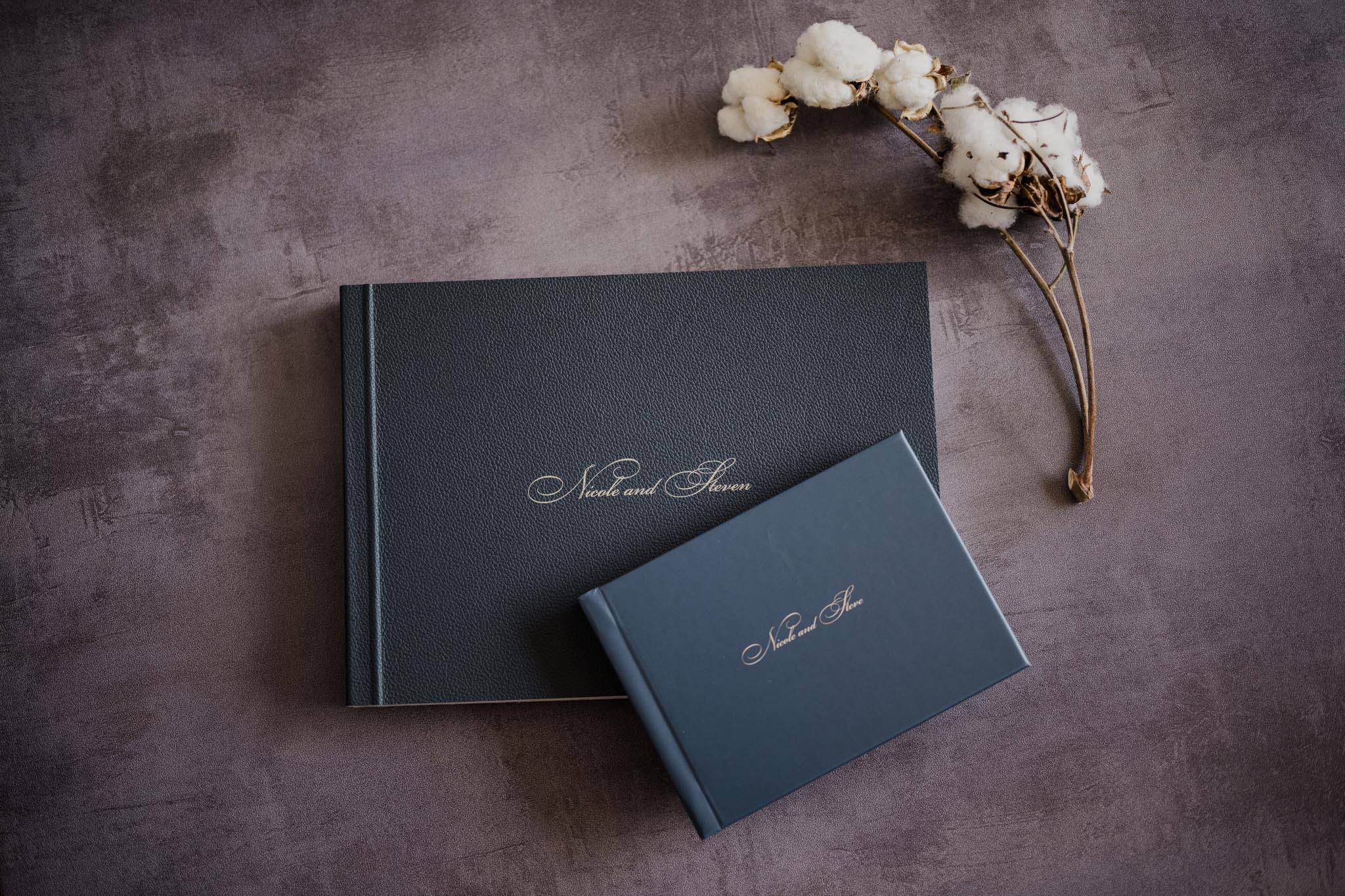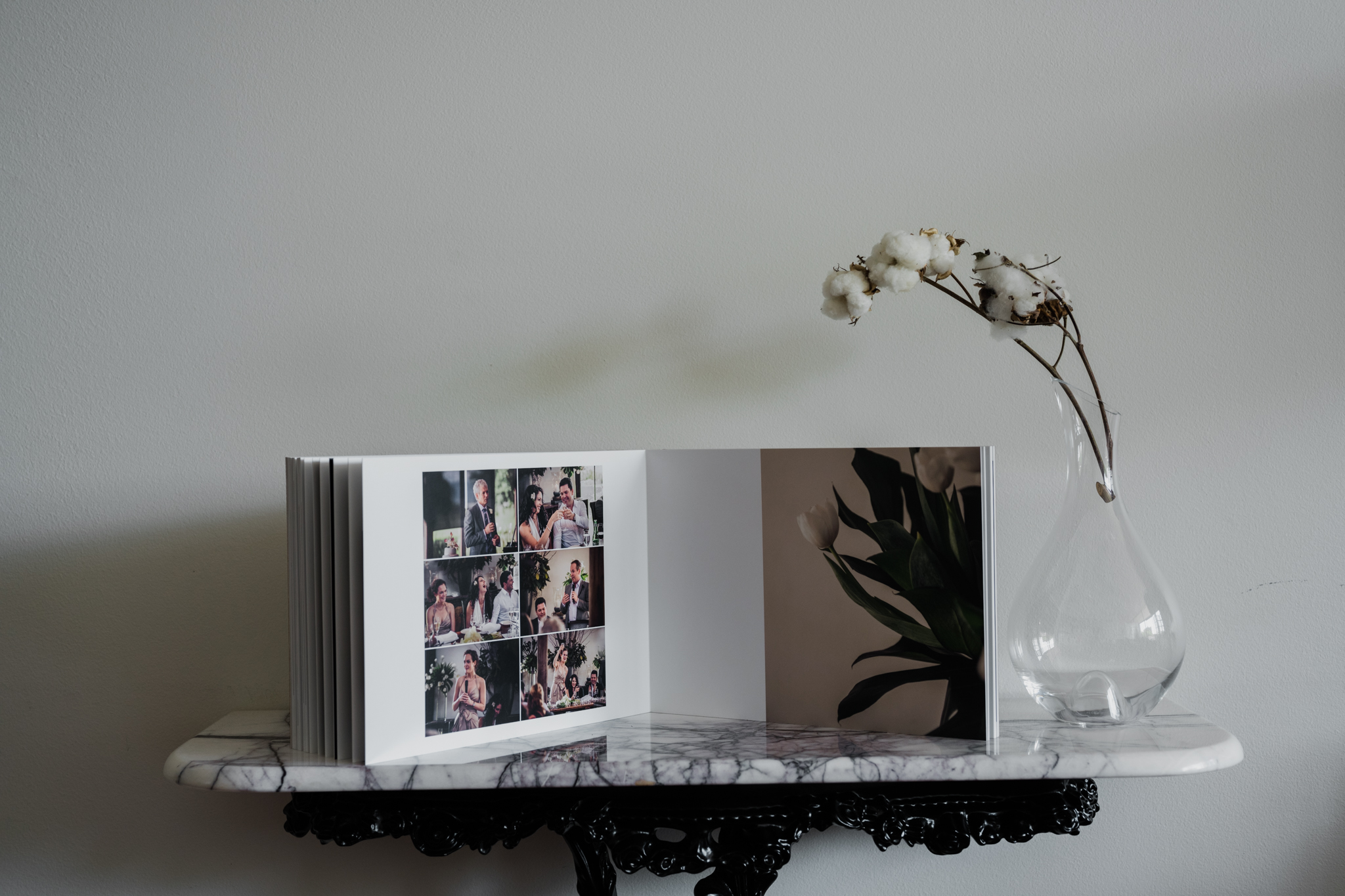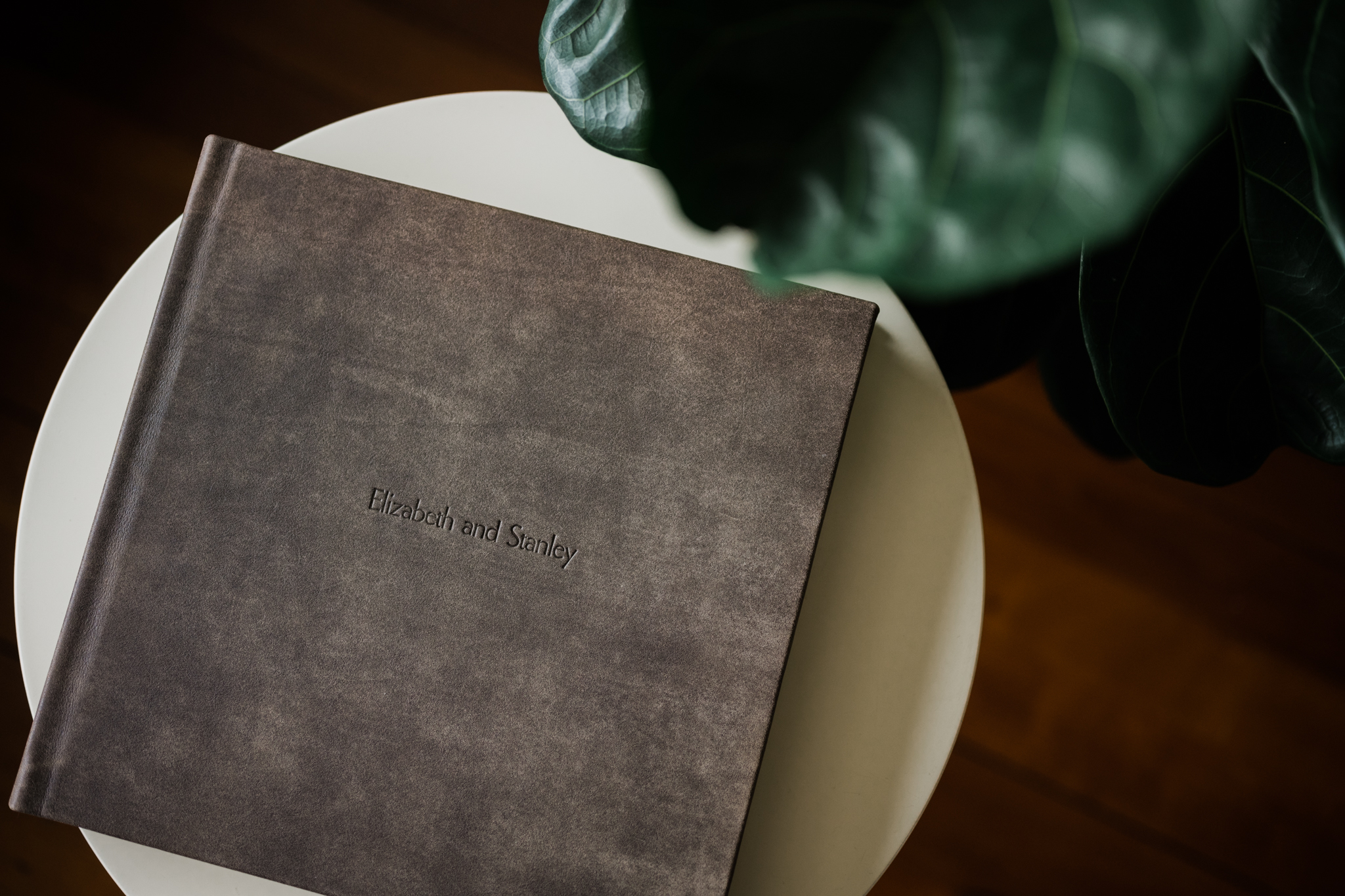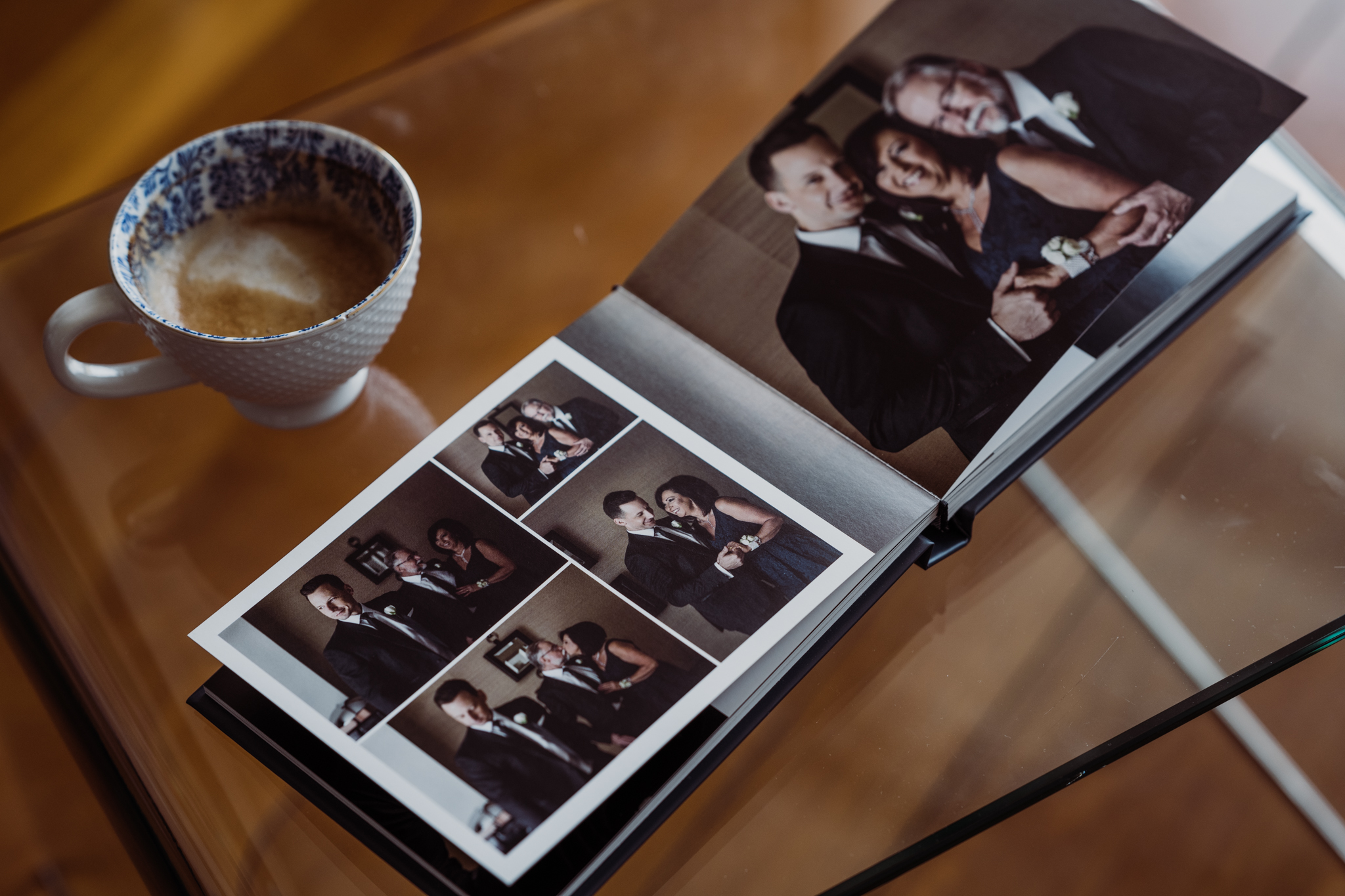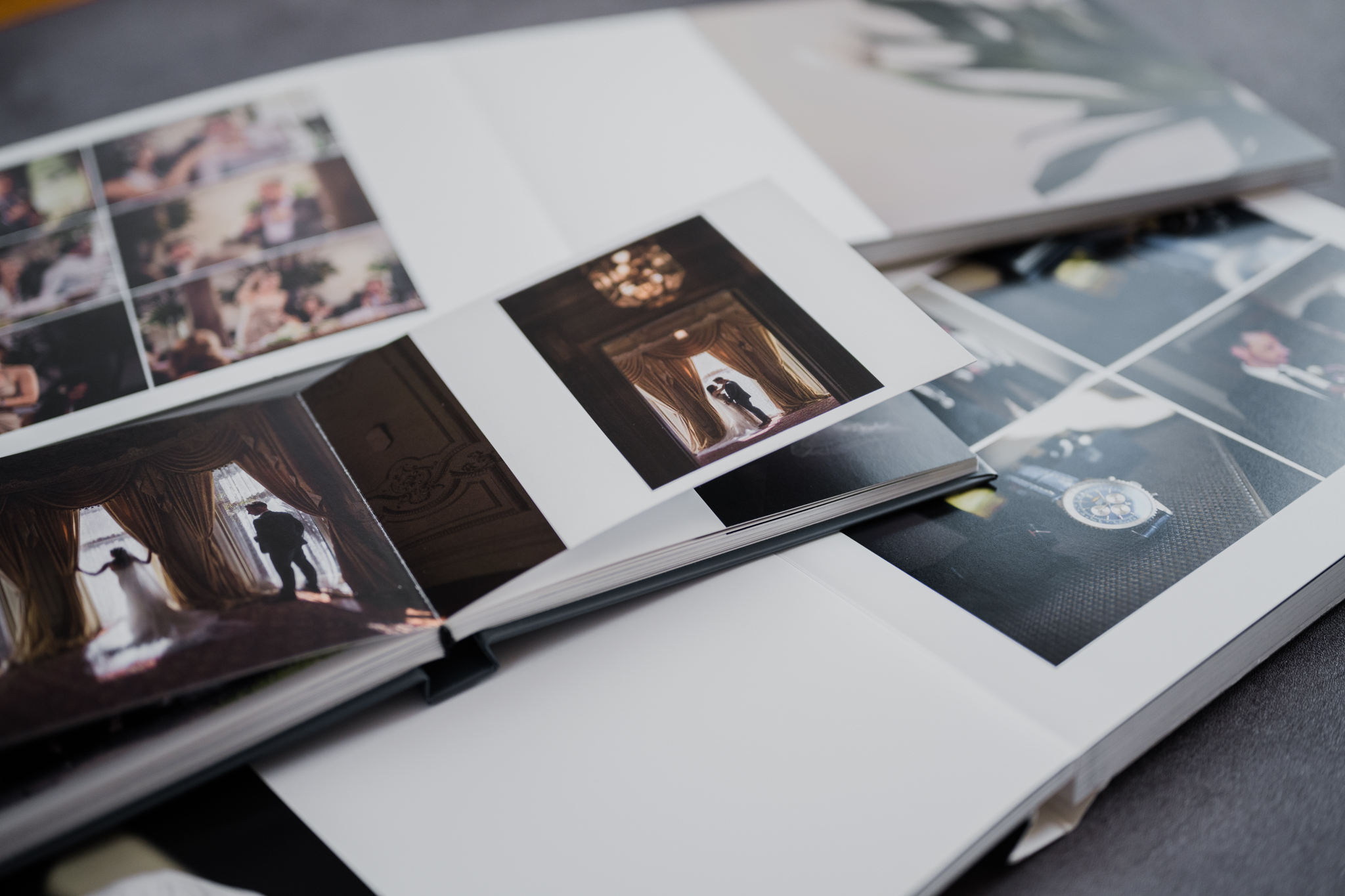 The benefits of outsourcing your wedding album designing to our services...
Our team of album designers with combined skills in graphic design, newspaper publications and of course wedding industry experience, can help your workload by designing your albums.
Whether you want to work with a set number of images and pages or would like the creative freedom to present your client with the ultimate album design with an unlimited amount of photos and pages – we can design to suit your studio's products and selling style.
Our design team will work in conjunction with you to create an album that will reflect your style. We design from your selection to create a storyboard of images taking into consideration the book shape, the style of album and create layout of your images to ensure the finest album design is presented to your clients. The aim with all our designs is to create a visually interesting book that will have your clients turning the pages again and again.
We will send you a proof online where you can can advise us of any changes that either you or the client requires.
Once approved we will send you back the spread as either layer or flattened files. You can always opt for our album retouching service. Drop us an email if you would like to know more about this service








































We work with all major album manufactures specs to ensure that the album design is ready to go straight into production once complete.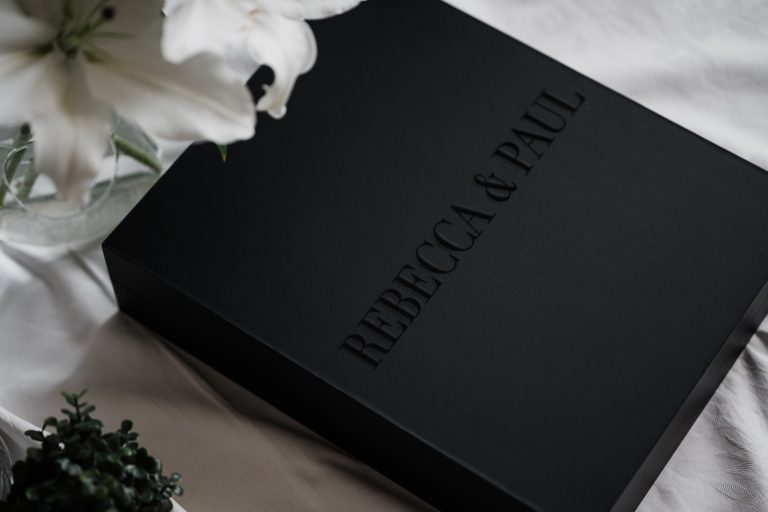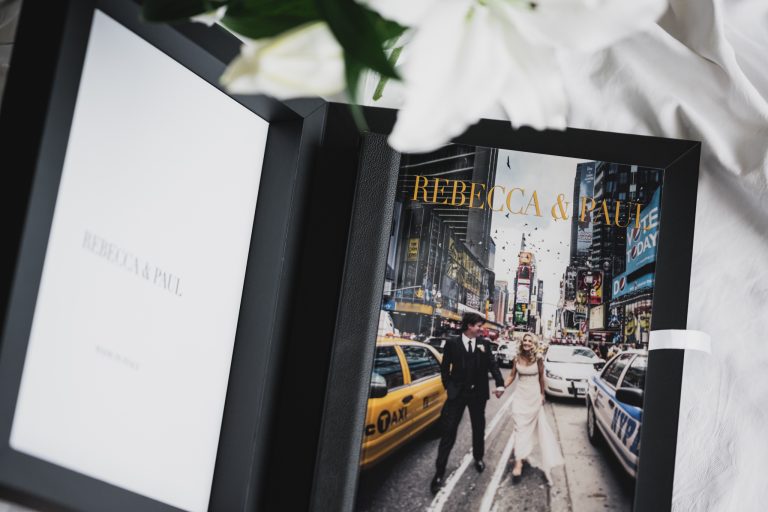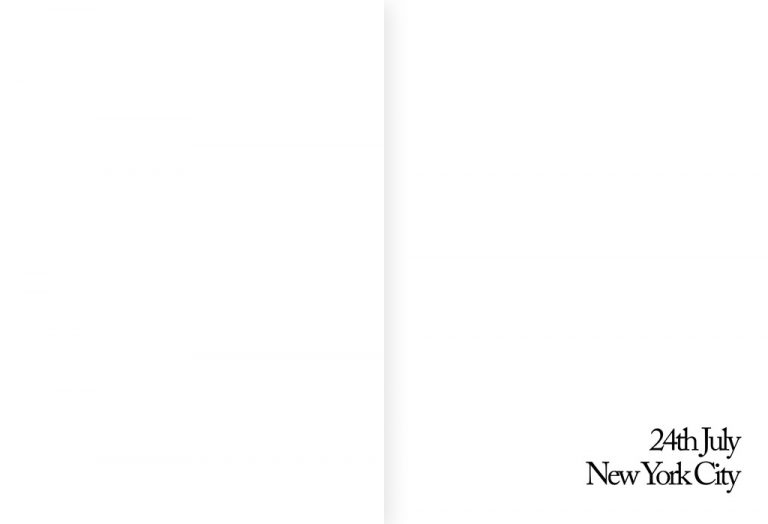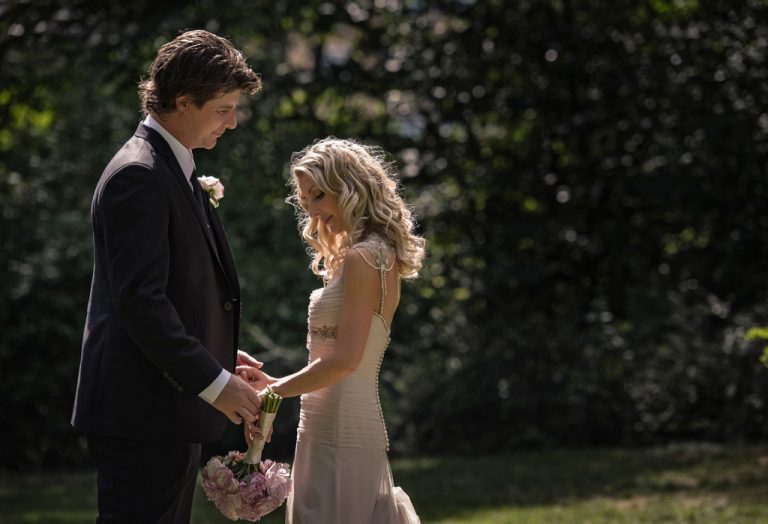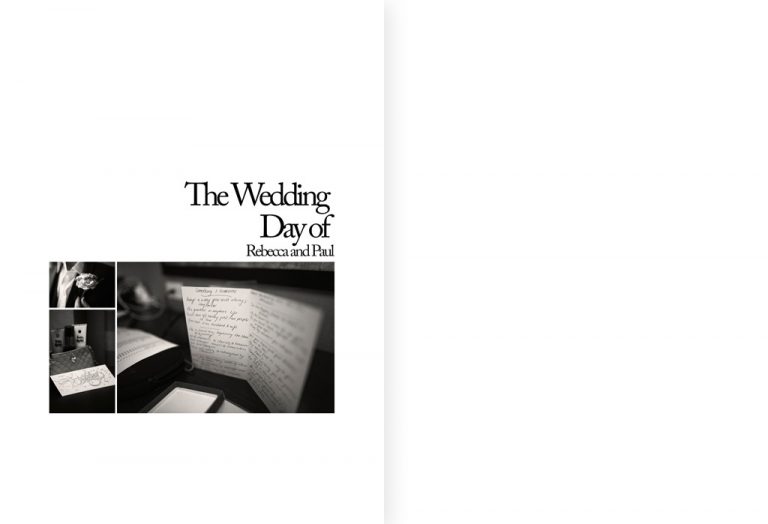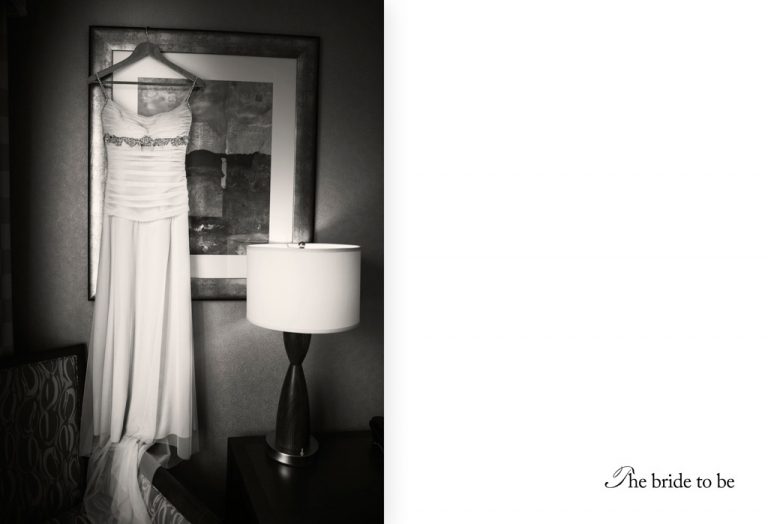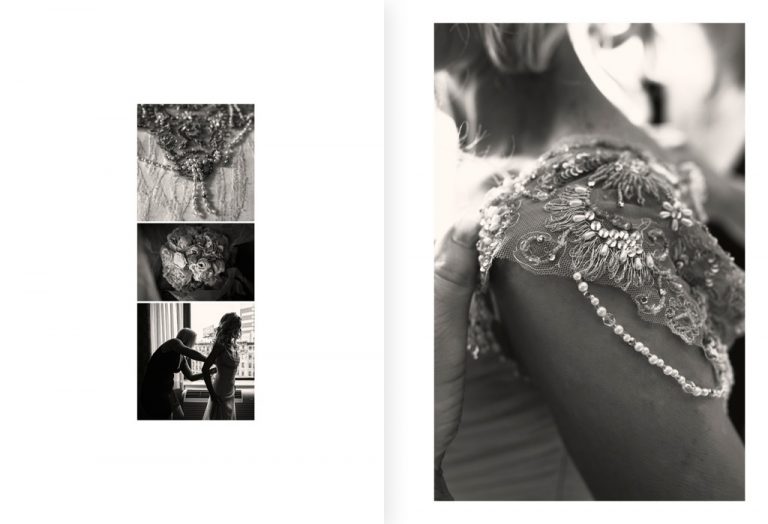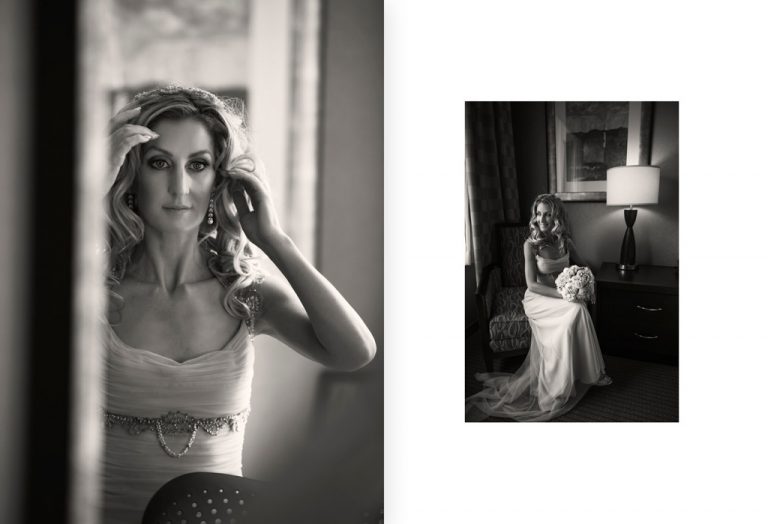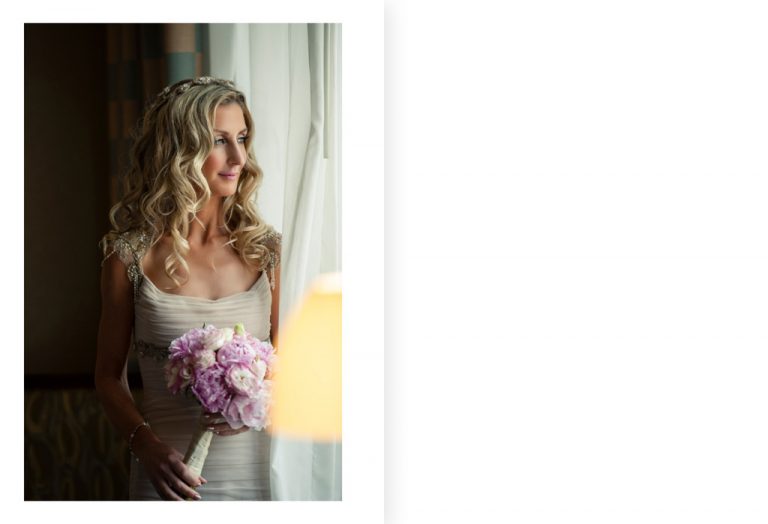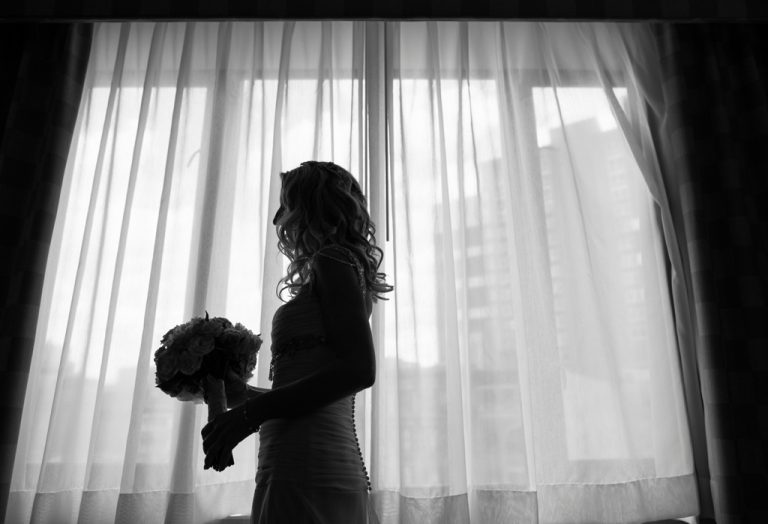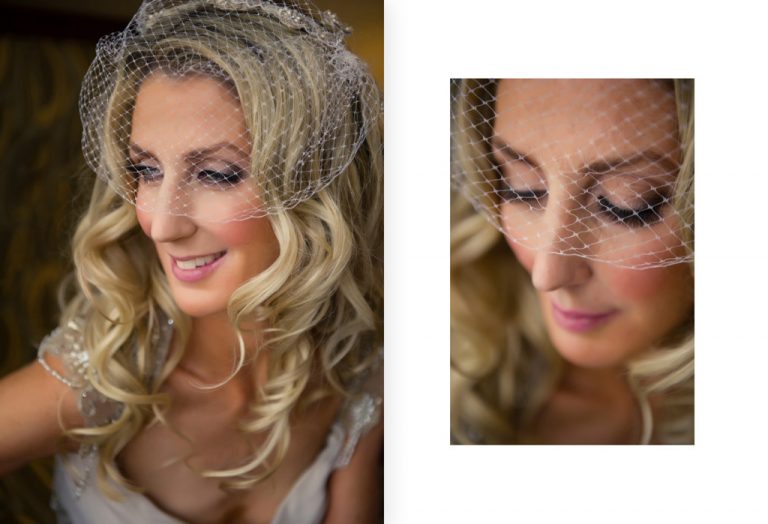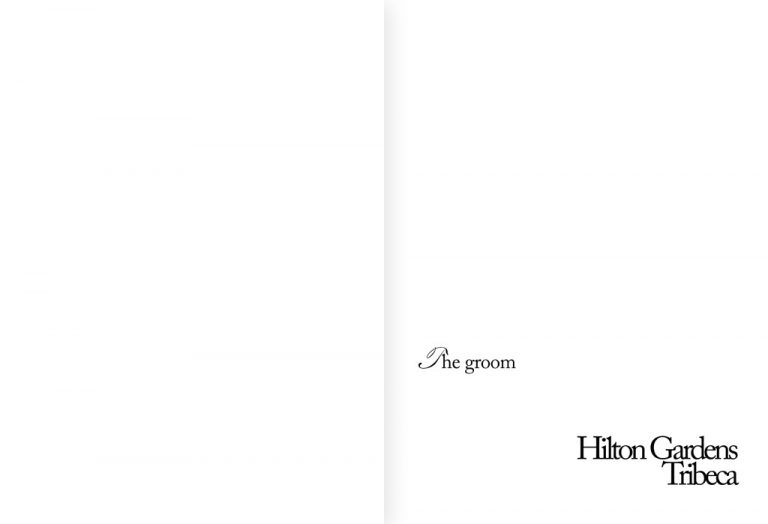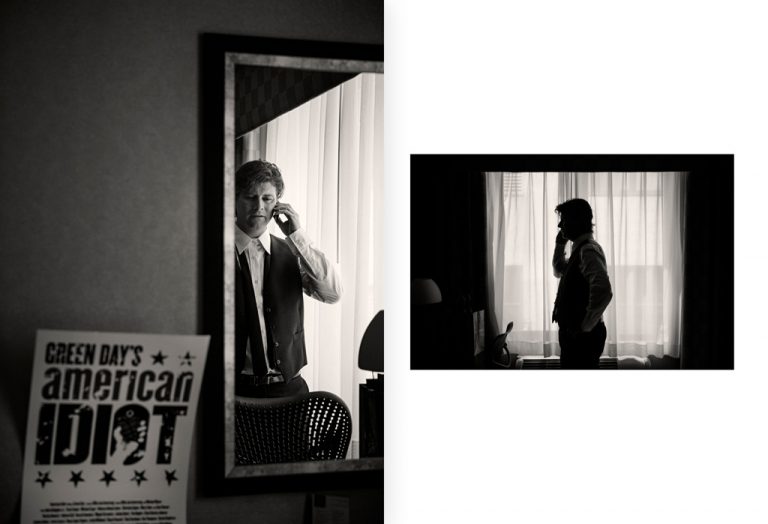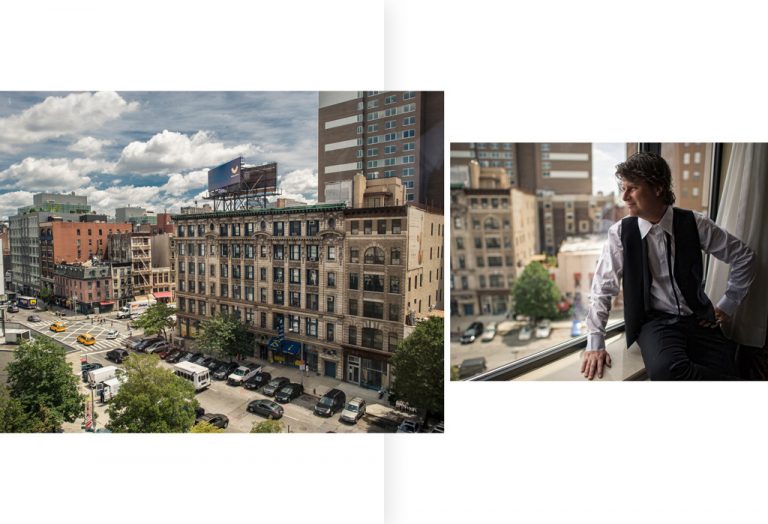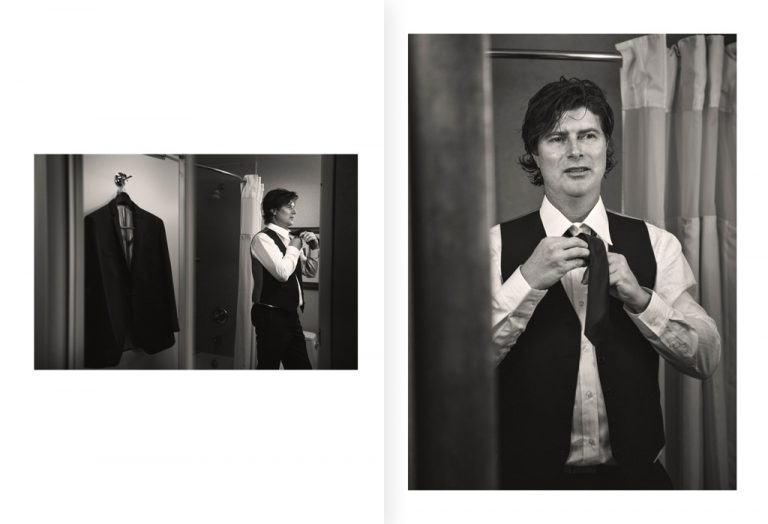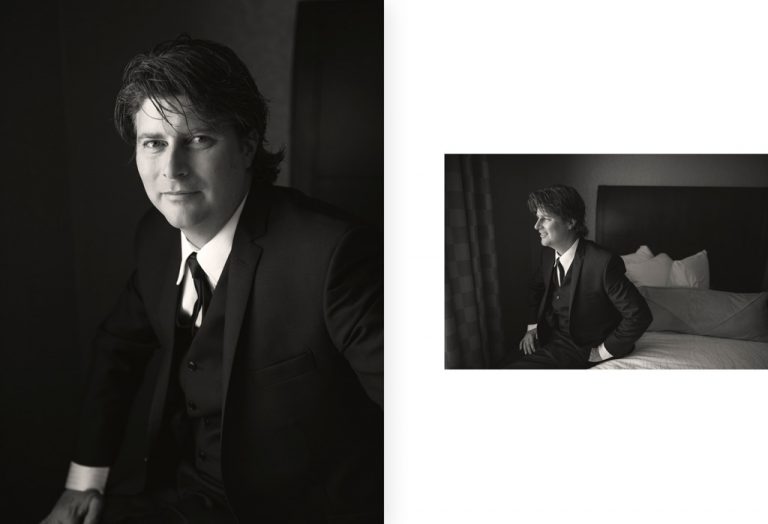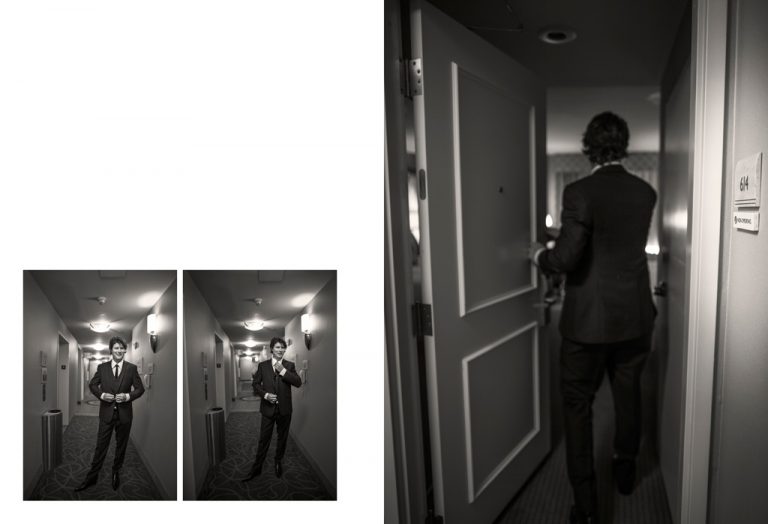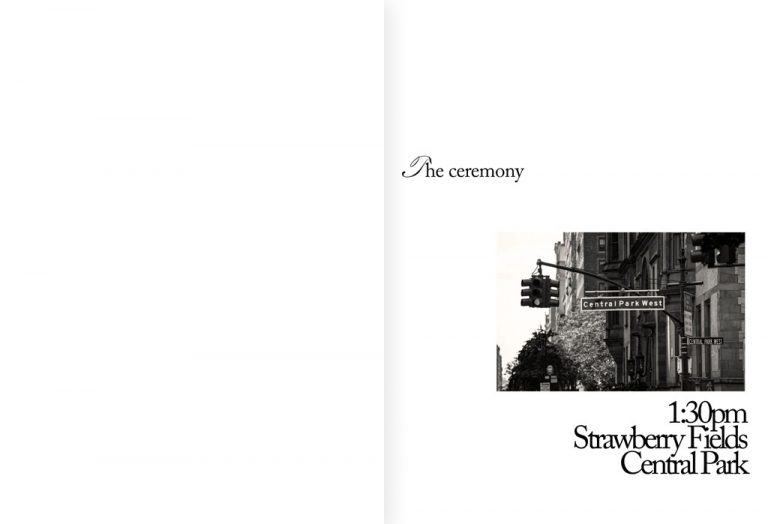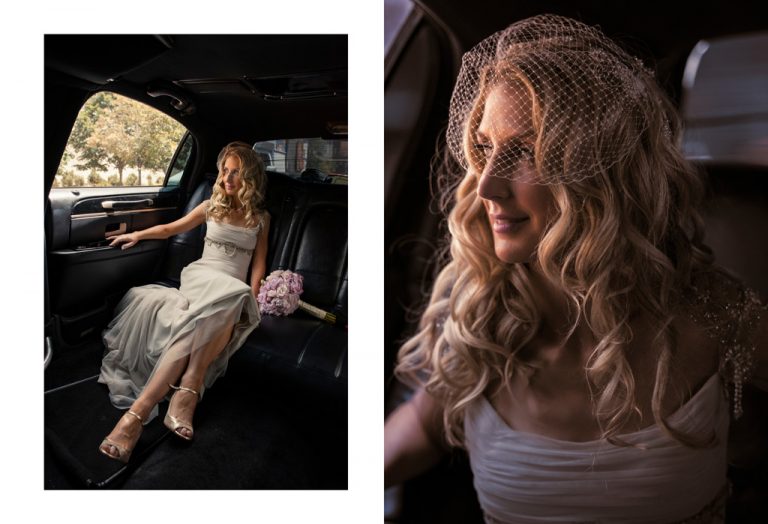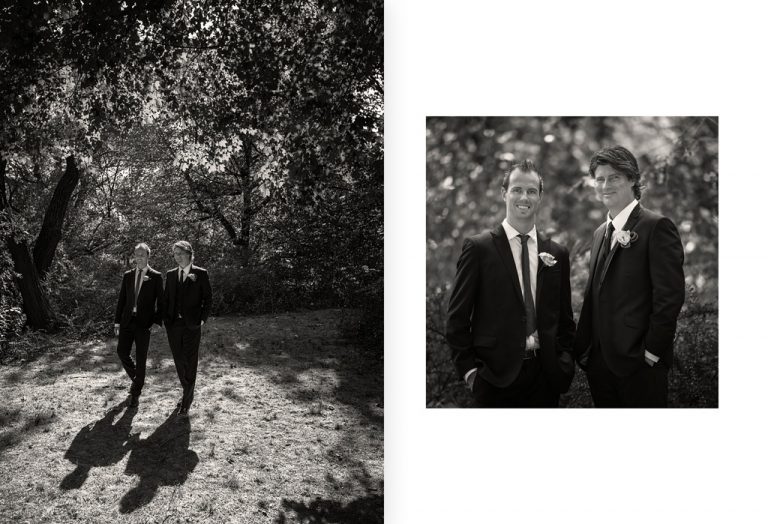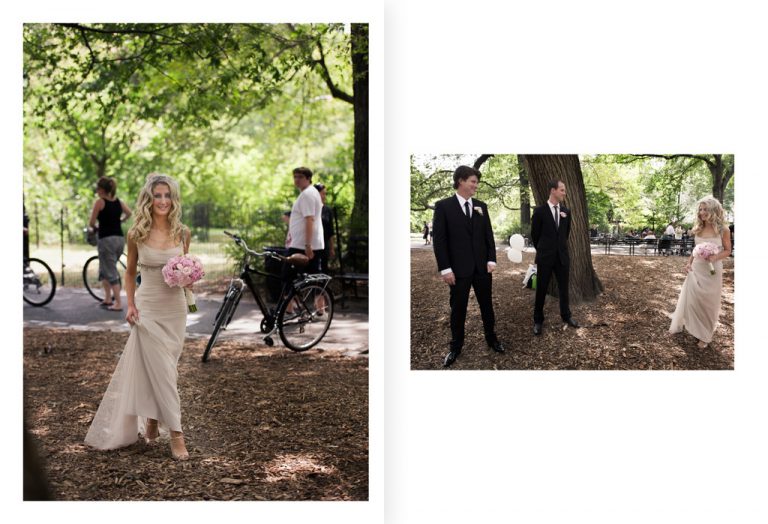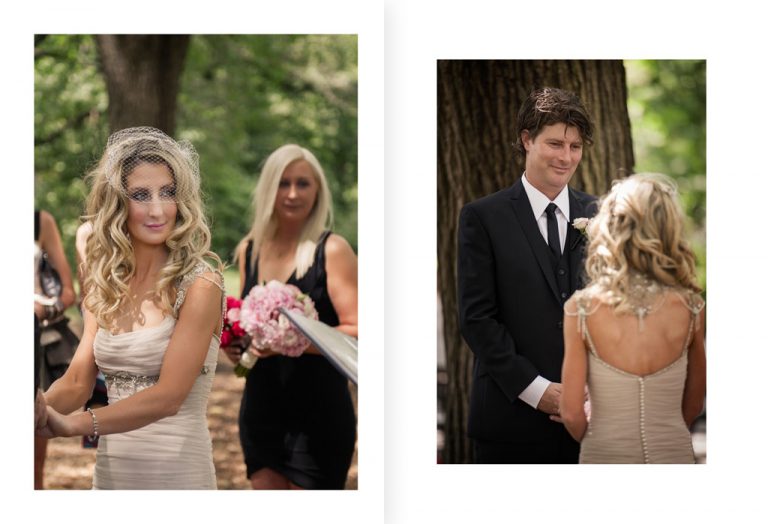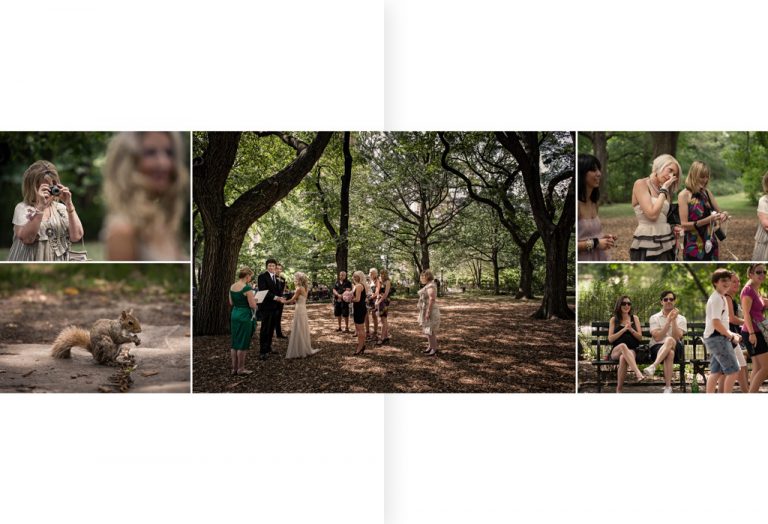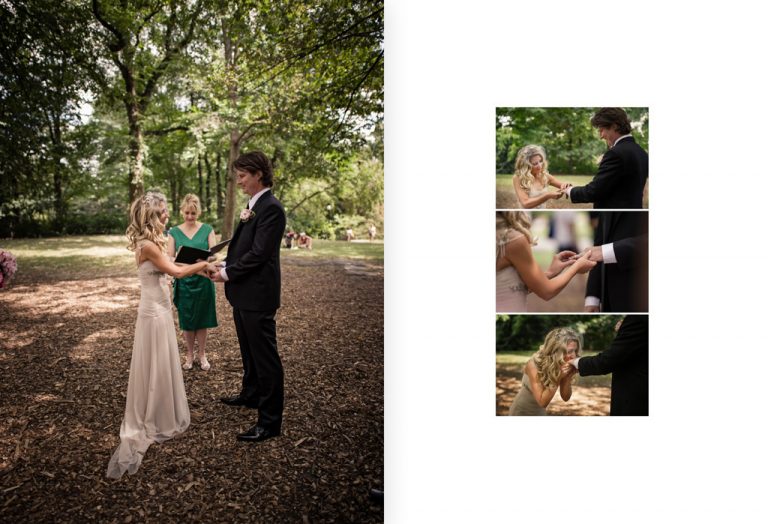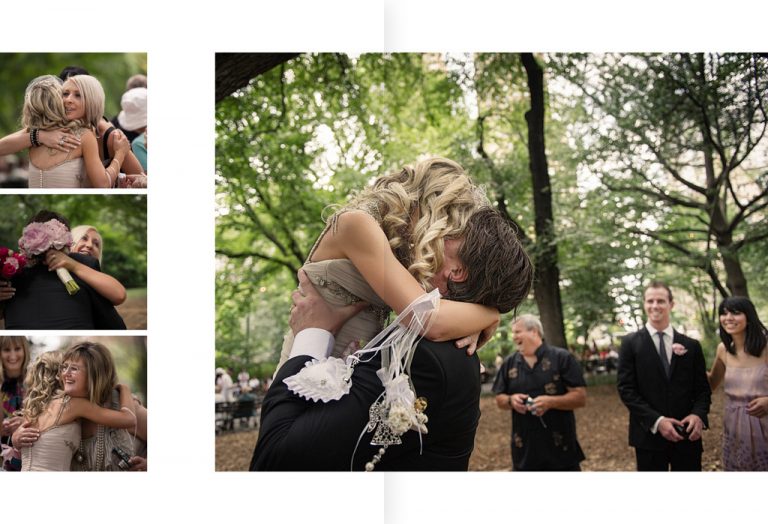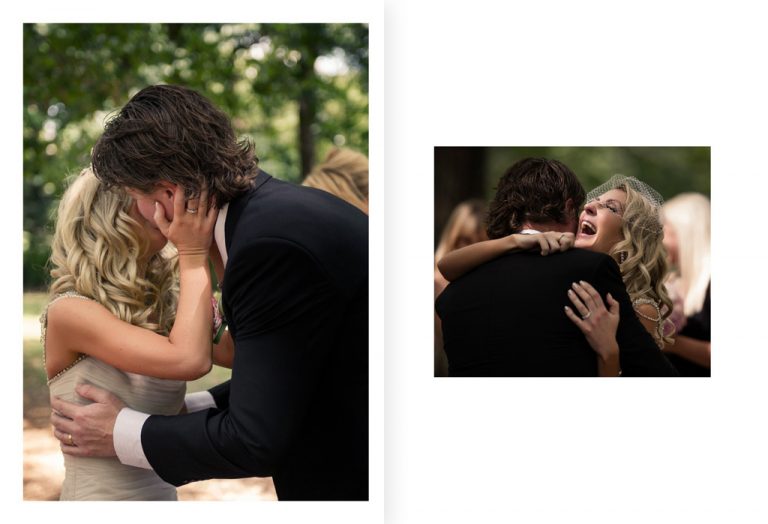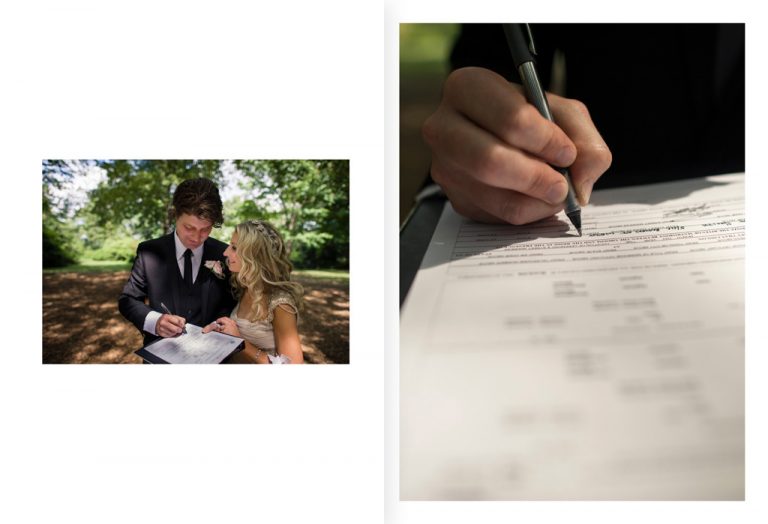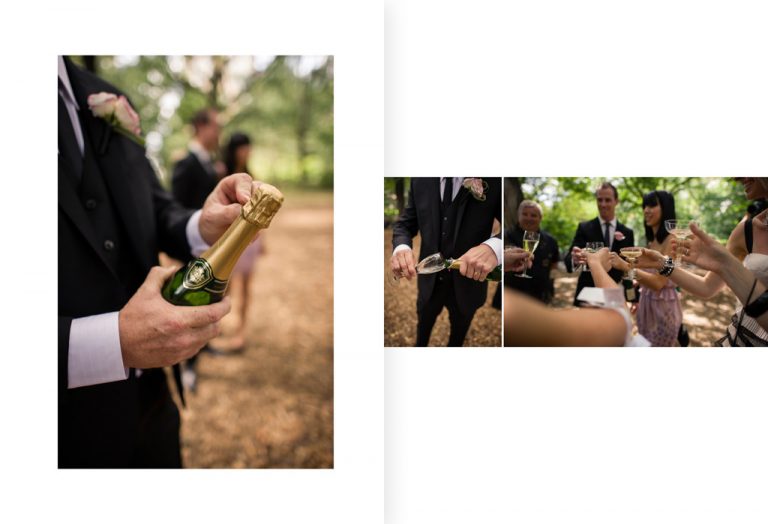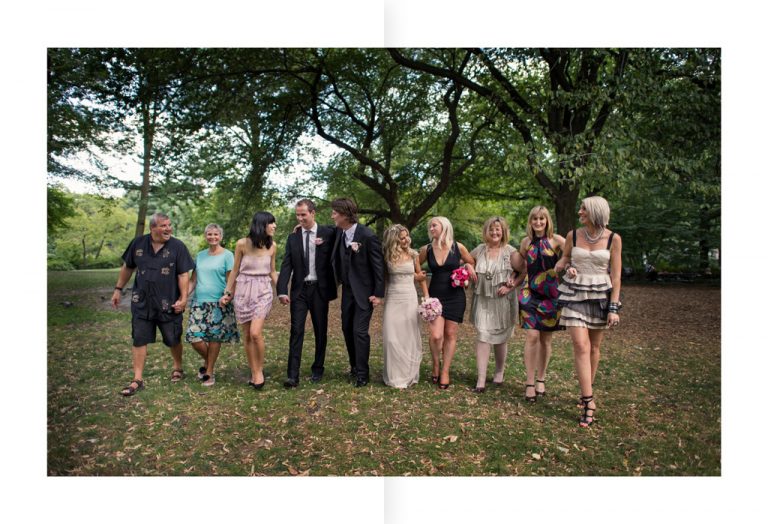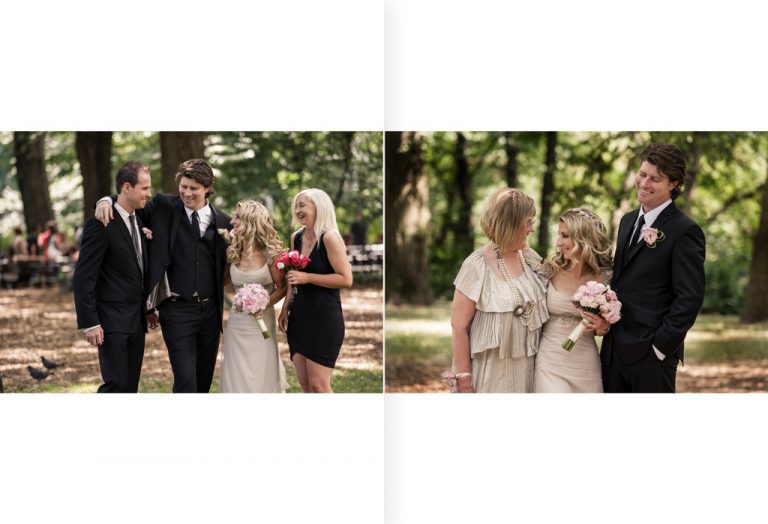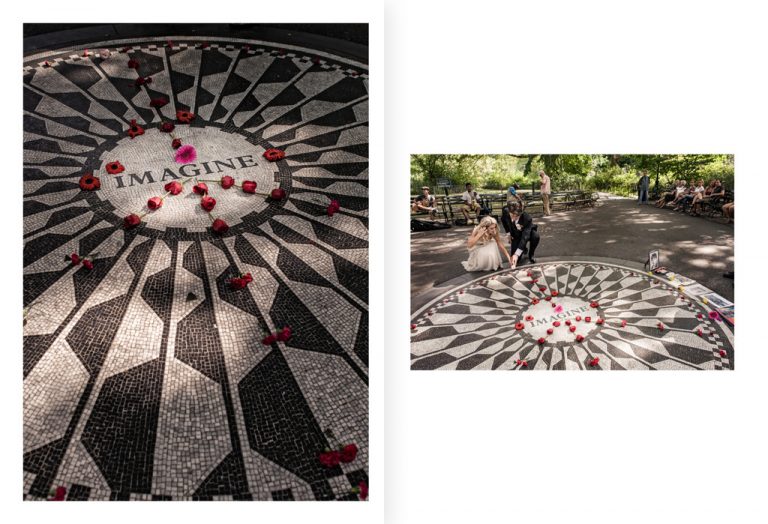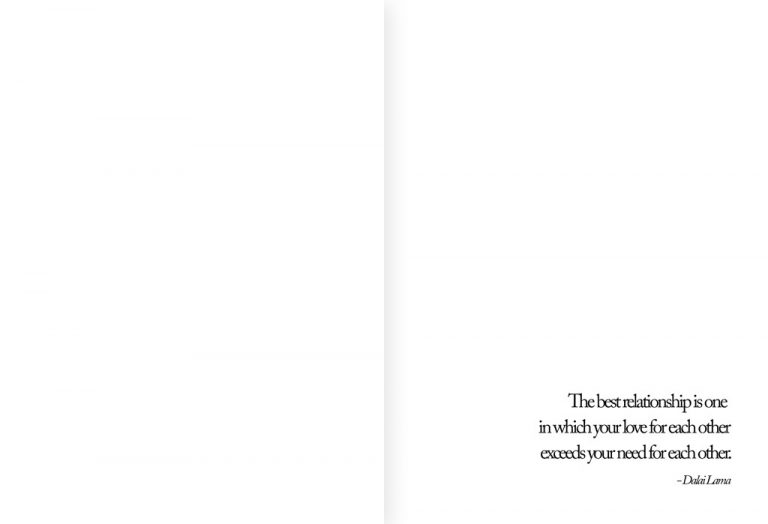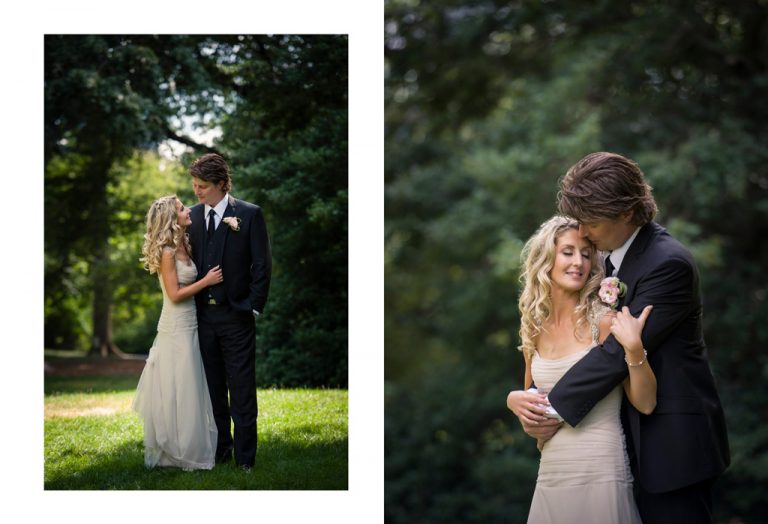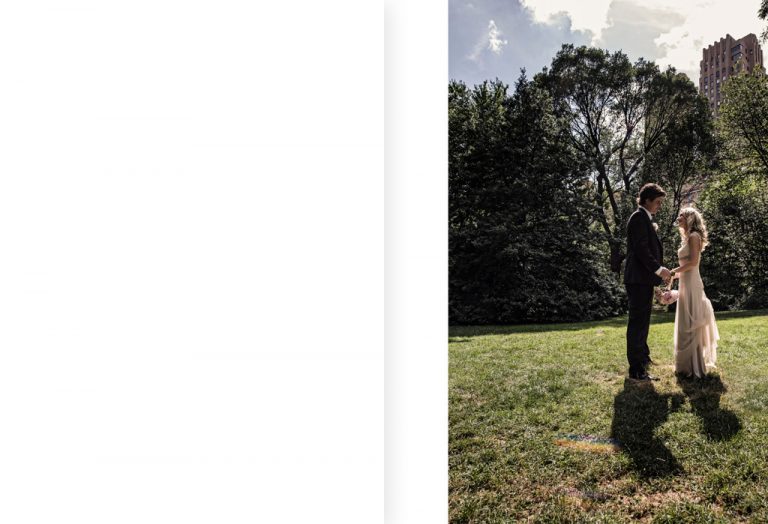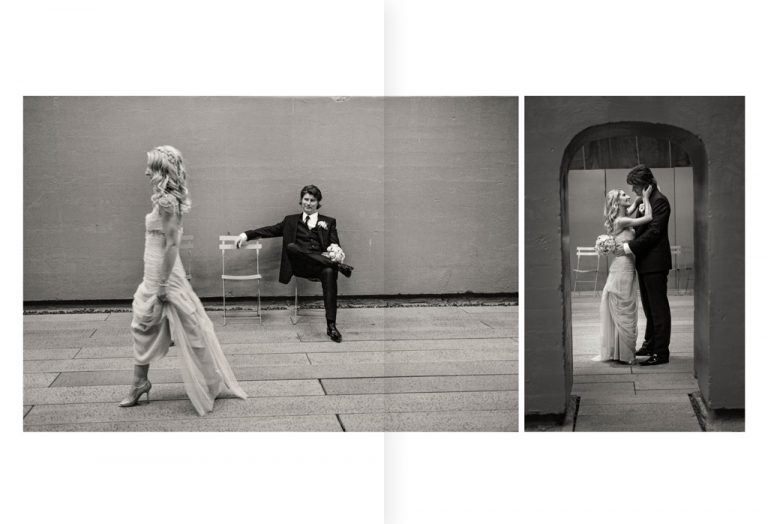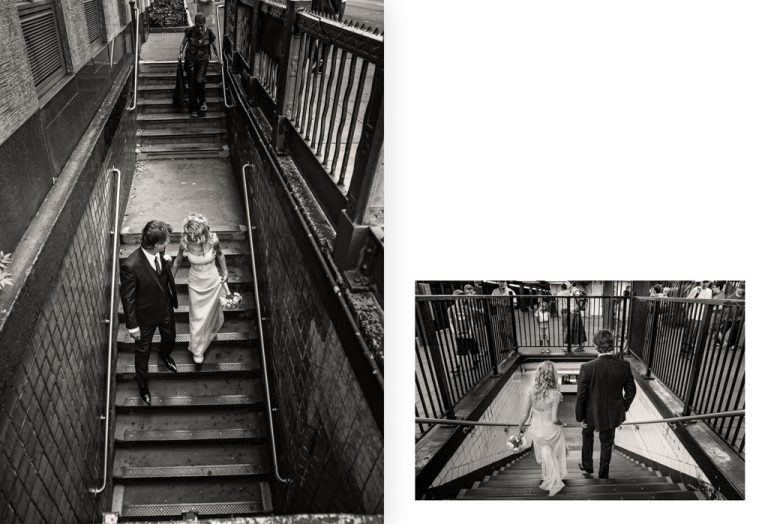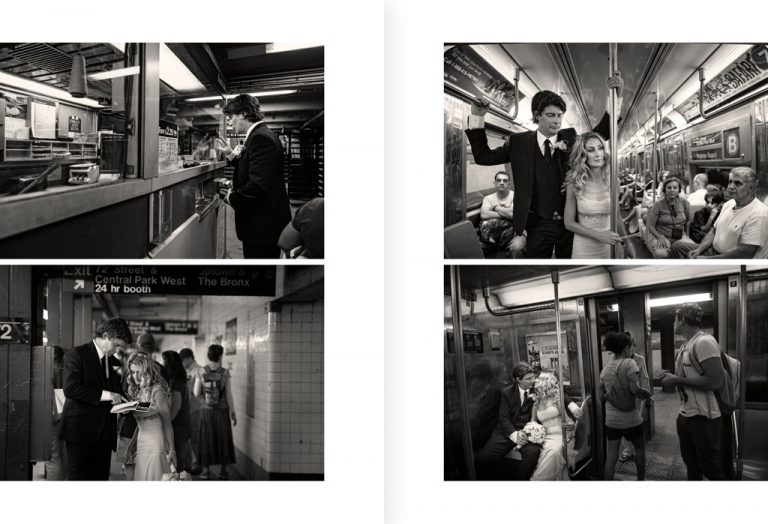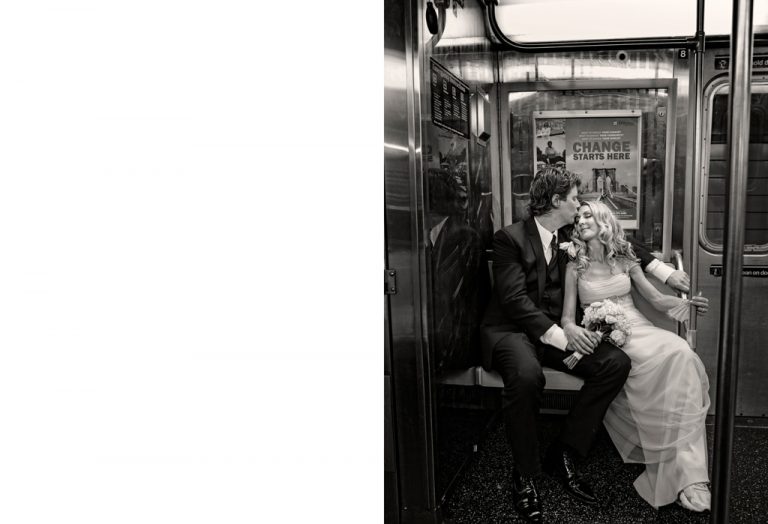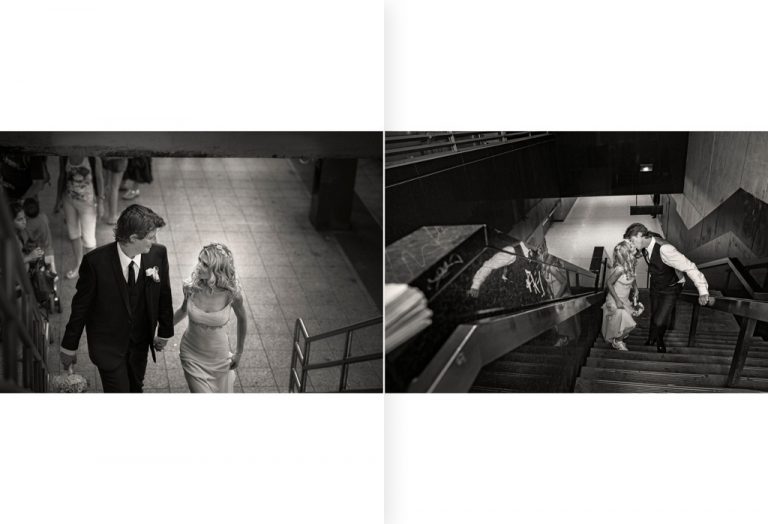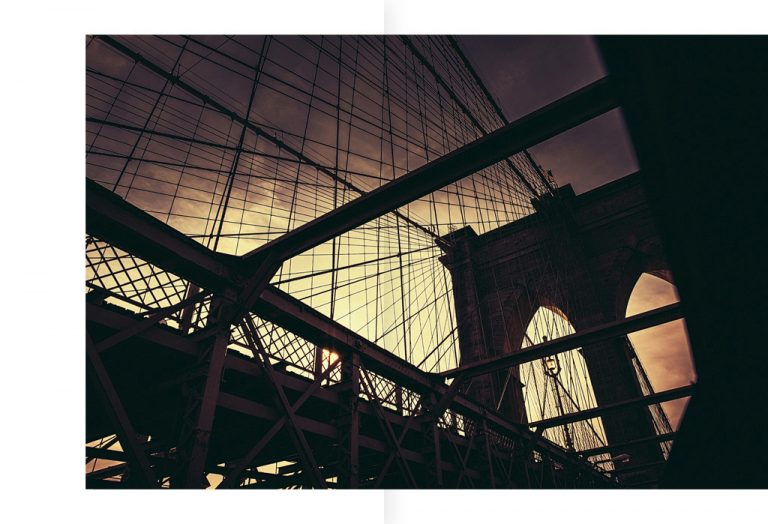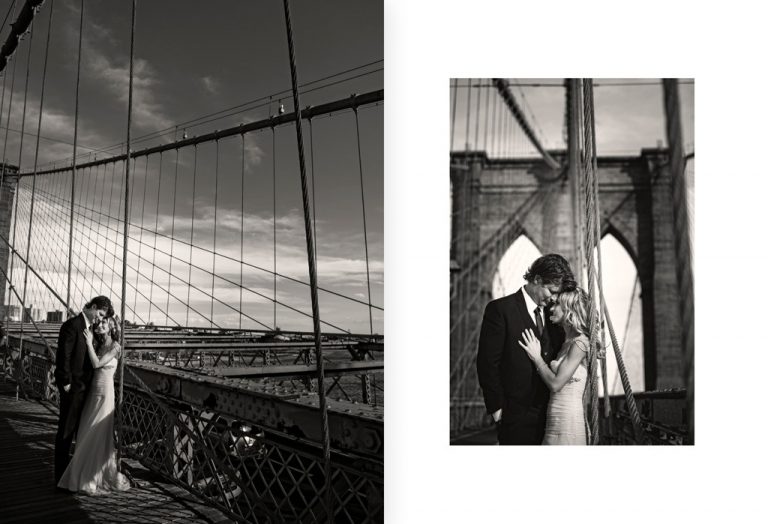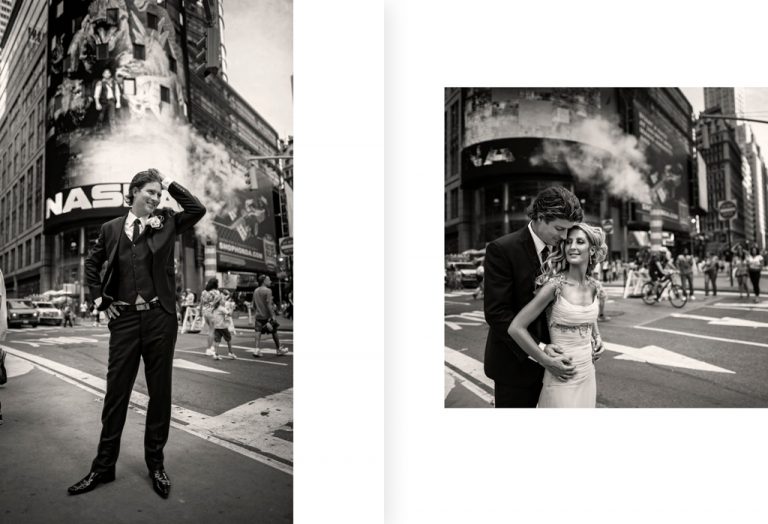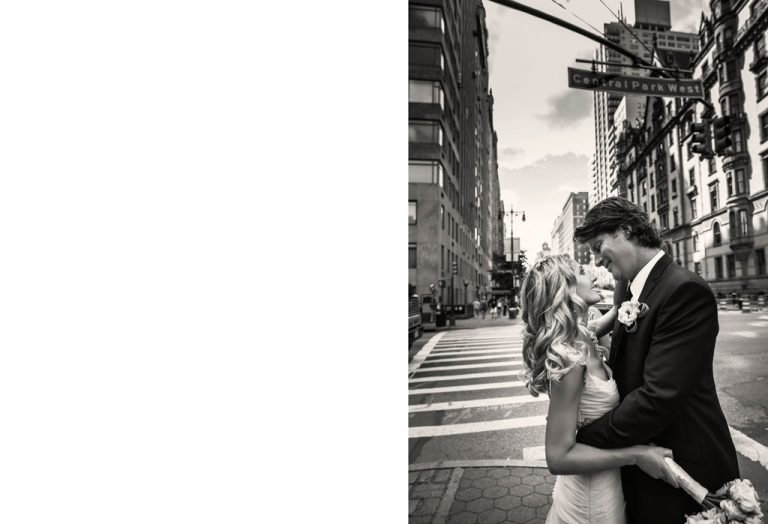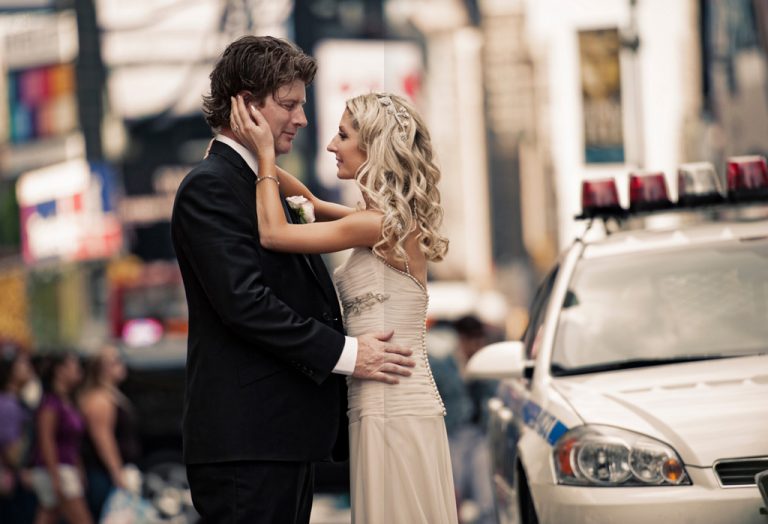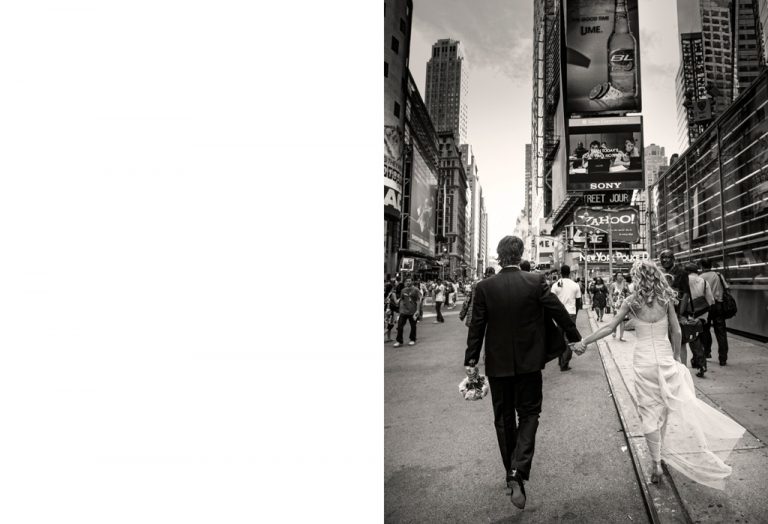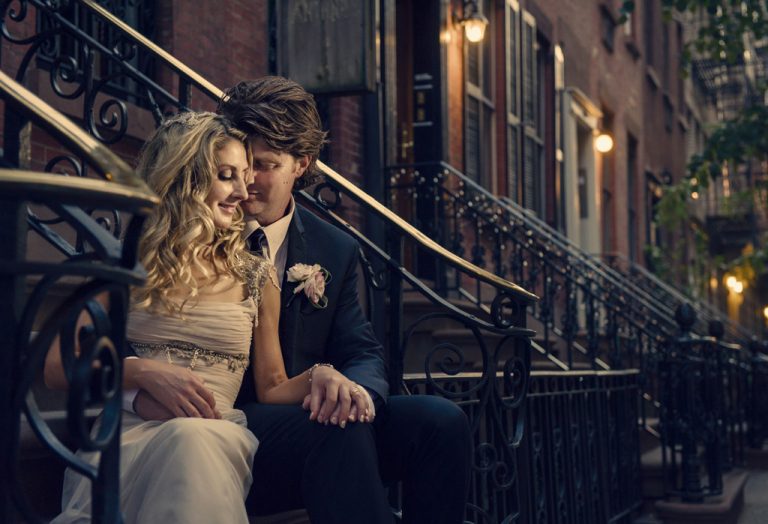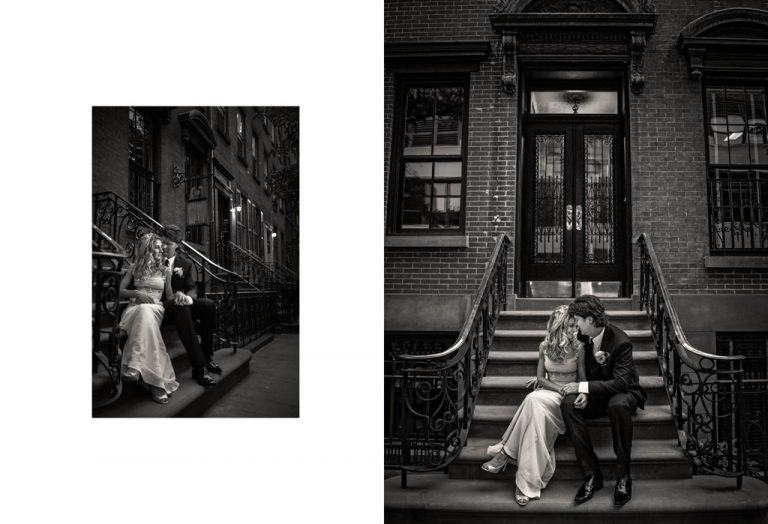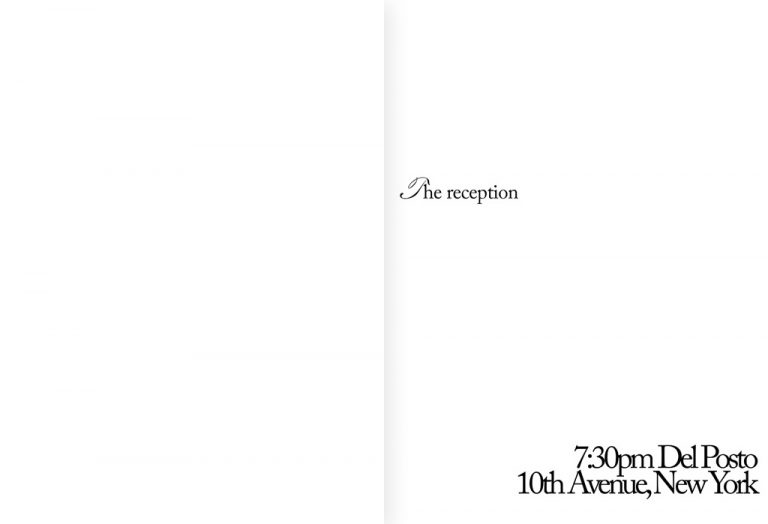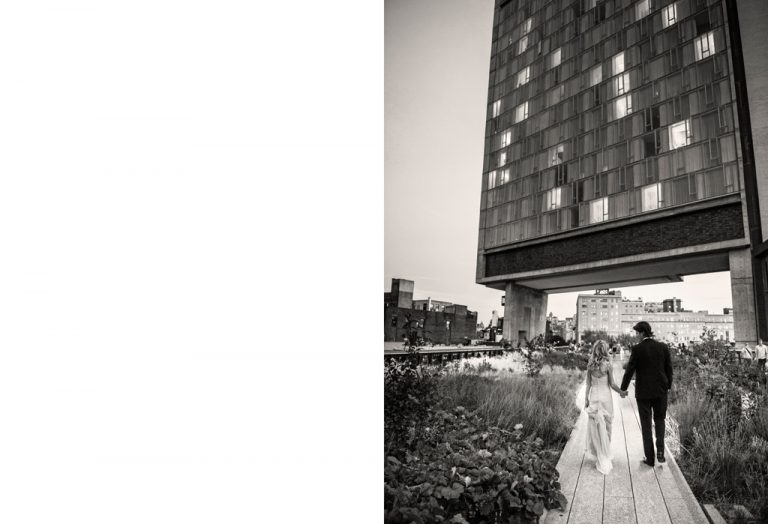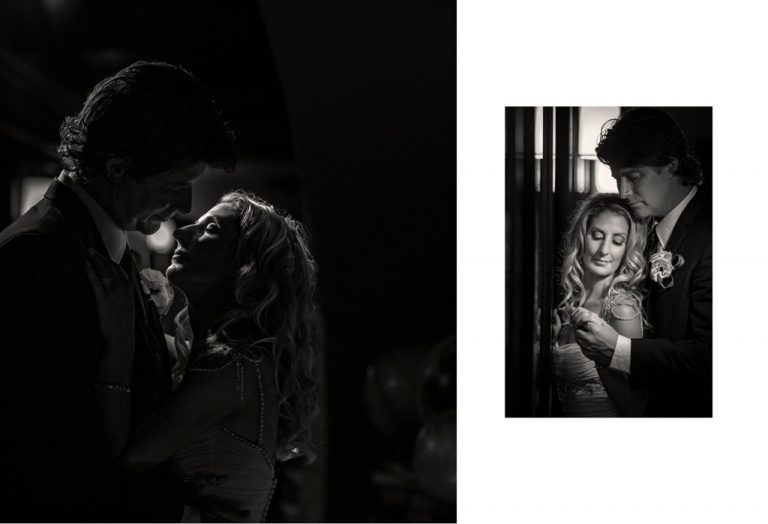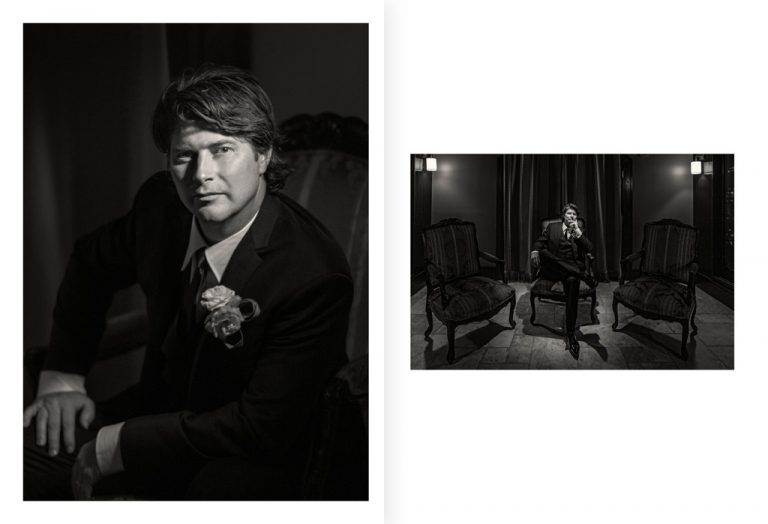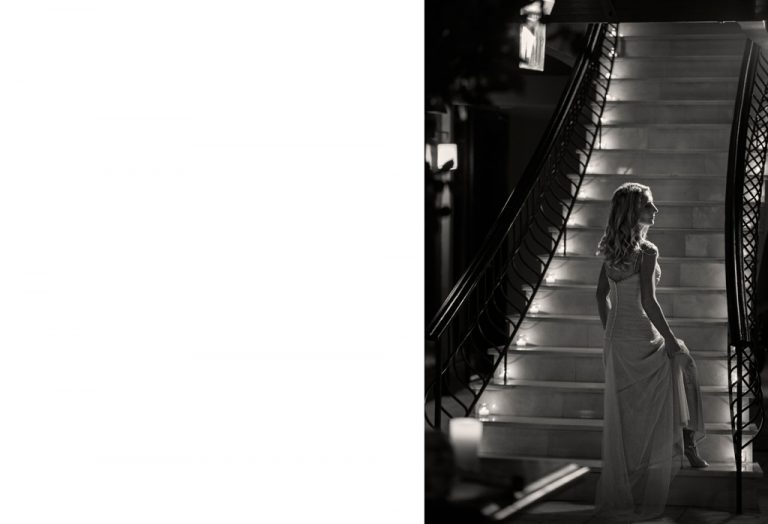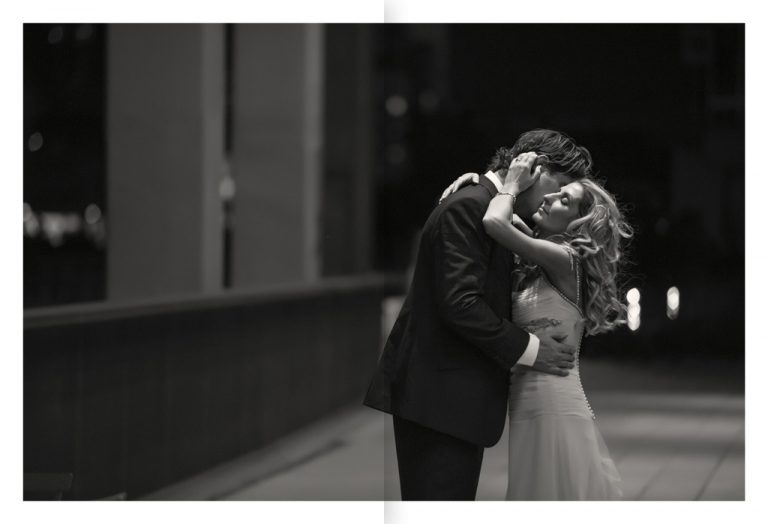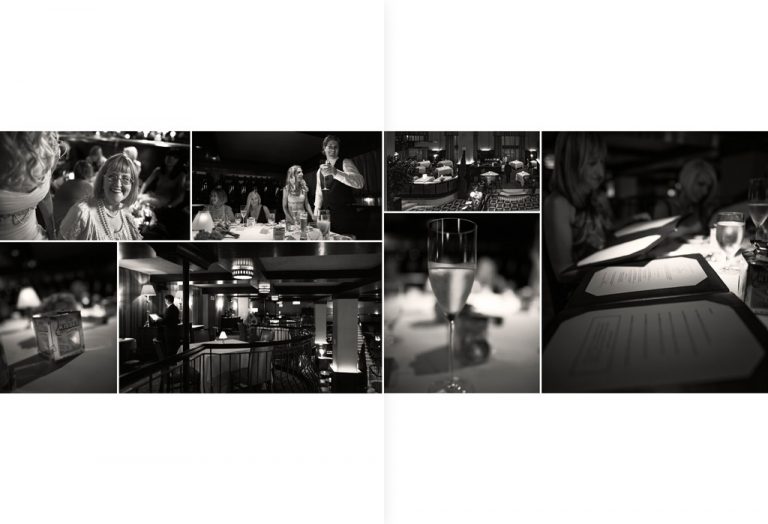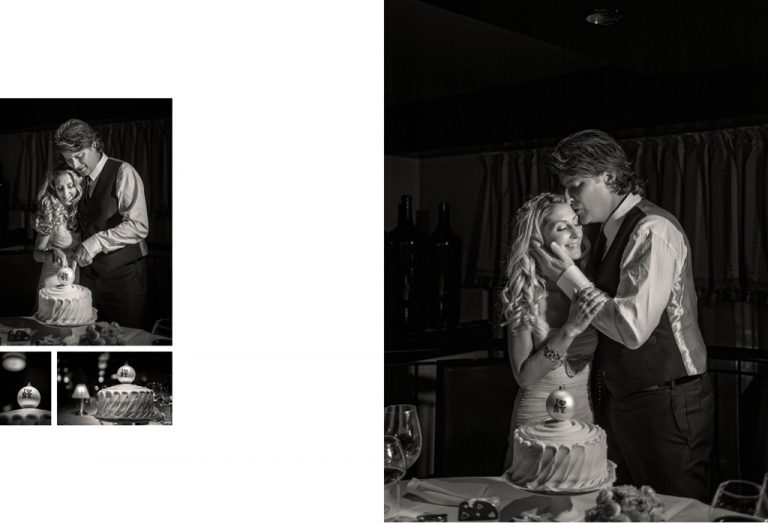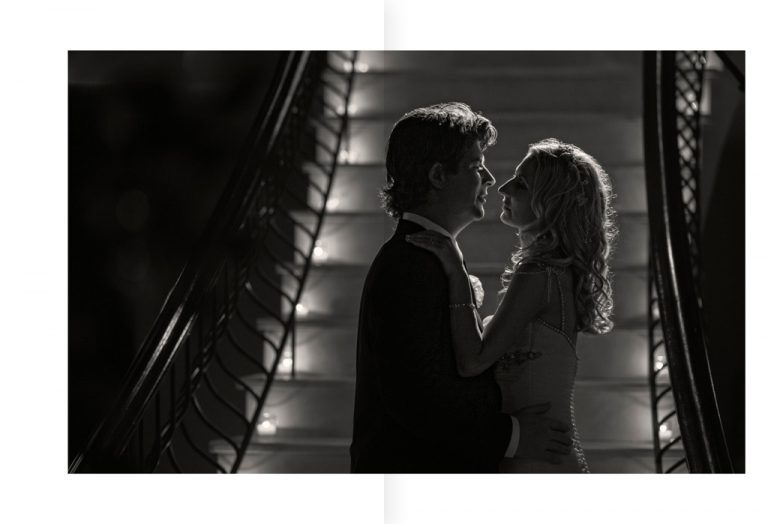 The process is simple, we can work with the style you currently are presenting or create something new. Whether you sell a vertical, square or horizontal album we can design within those parameters.
With 20+ years of experience in working in the wedding industry, we feel confident to offer an album image selection services. Choosing album images can sometimes be overwhelming and time-consuming. For a fee of $98AUD, we can either select images on your behalf based on your own selection criteria to tell the story or we can take full control of the process,
When designing we ensure that layouts have a balance of iconic emotive shots as well as images that allow the story of the day to shine through. We focus on the chronological order of the day as well as the emotional Journey.
Different studios have different selling styles and we can work within the parameters of your packages. Whether your client selects the images for the design or you prefer working to a limited number of sides we will create designs that your clients will love and you will be proud to have displayed. If you are set up with Fundy Designer, then we can forward you the .fsd file for you to do your own output to the lab.
optional service for outsourcing image selection
Designing starts at $3AUD per page
Retouching services are also available
Contact us today to tee up a time to chat about outsourcing your album designing.
Receive a complimentary round of changes on your first order.
Receive your design back 5 -10 business days.
Entrust by photographers locally and abroad, we provide prompt services to photographers globally
All of our designers have decades of experience and have confidence in delivering quality designs for your studio.
All of our pricing is quoted Australian Dollars (AUD) and invoices through the secure network of PayPal. This is where all the currency conversions securely takes place
Our experienced team will work with you to ensure that the you are 100% happy with the designs that are created.