"Capture to Print's raw file corrections services has really helped me save countless hours of time sitting at my computer enabling me to really speed up my workflow and turnaround time for my wedding photography" - Nelly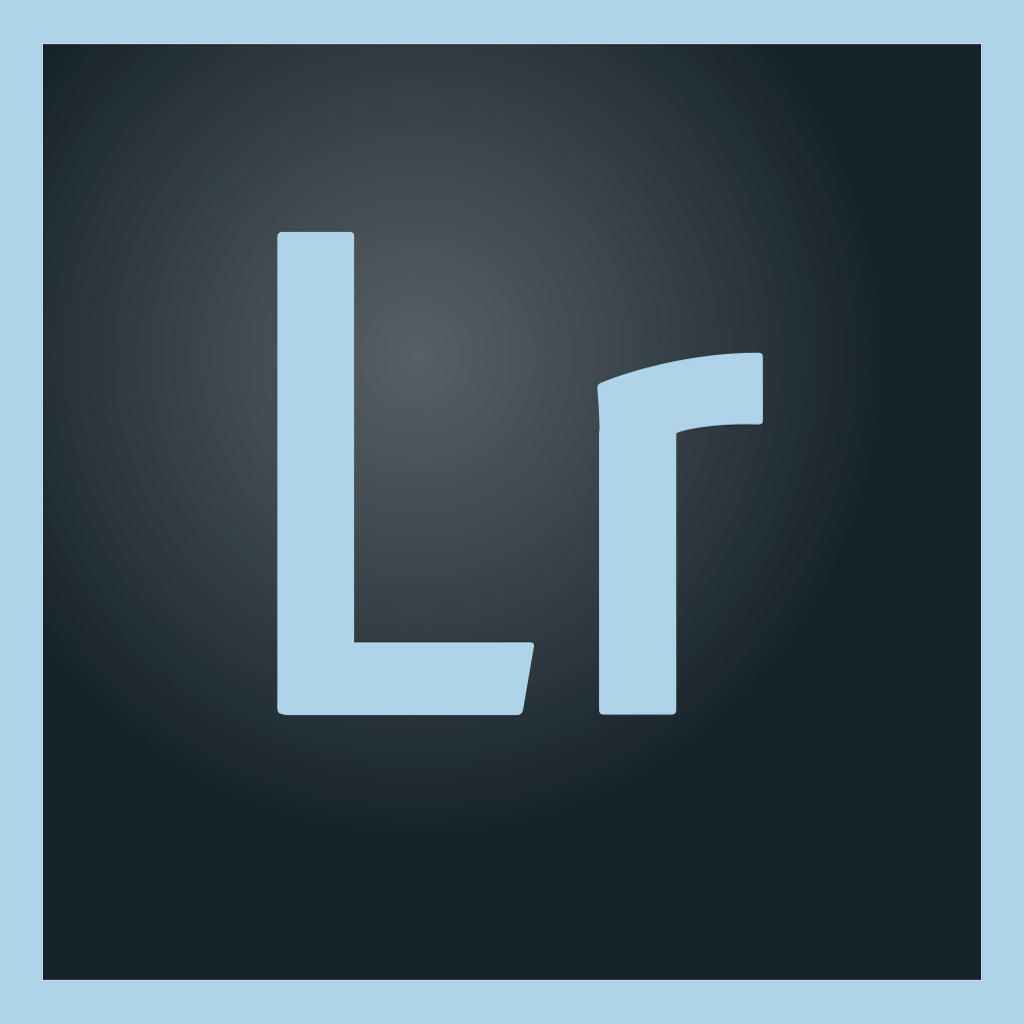 Bulk image processing
At Capture to Print our team can be the lab for your digital files...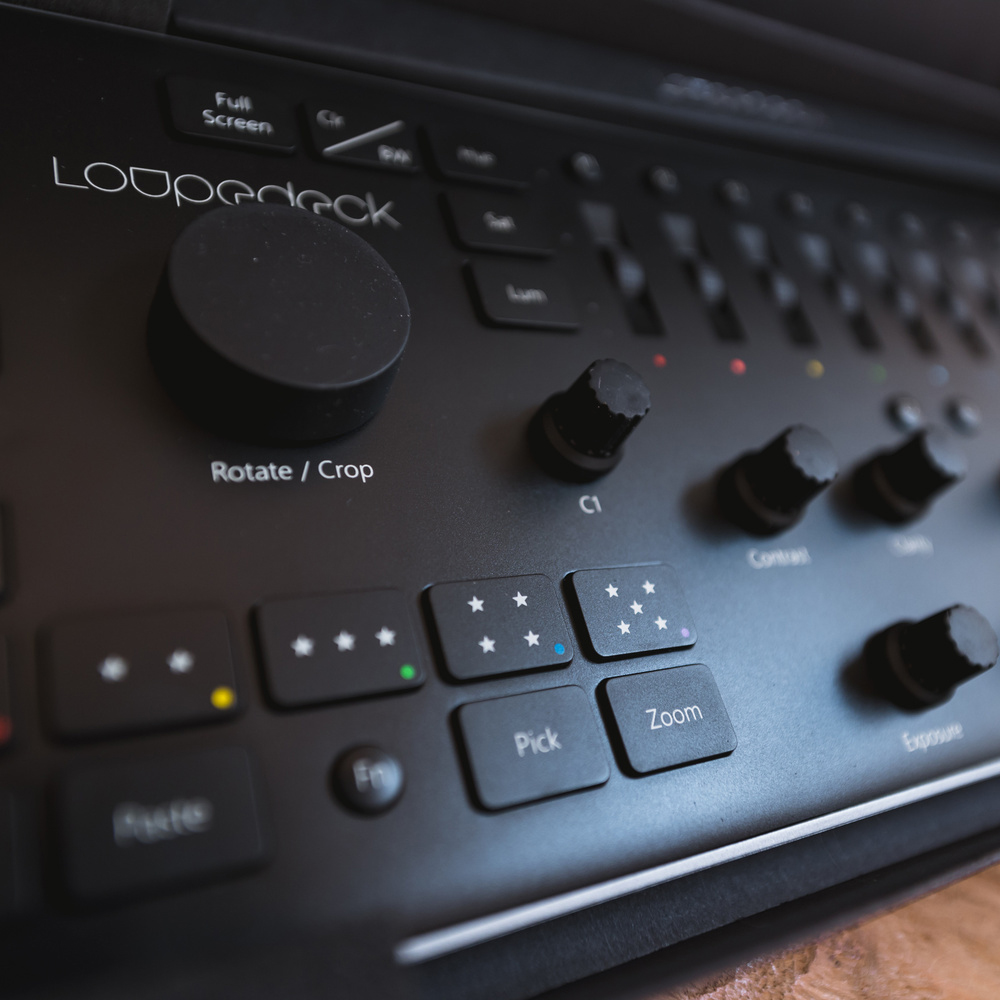 Customized looks
We can convert and colour correct your RAW files for you, optimising white balance, density and contrast....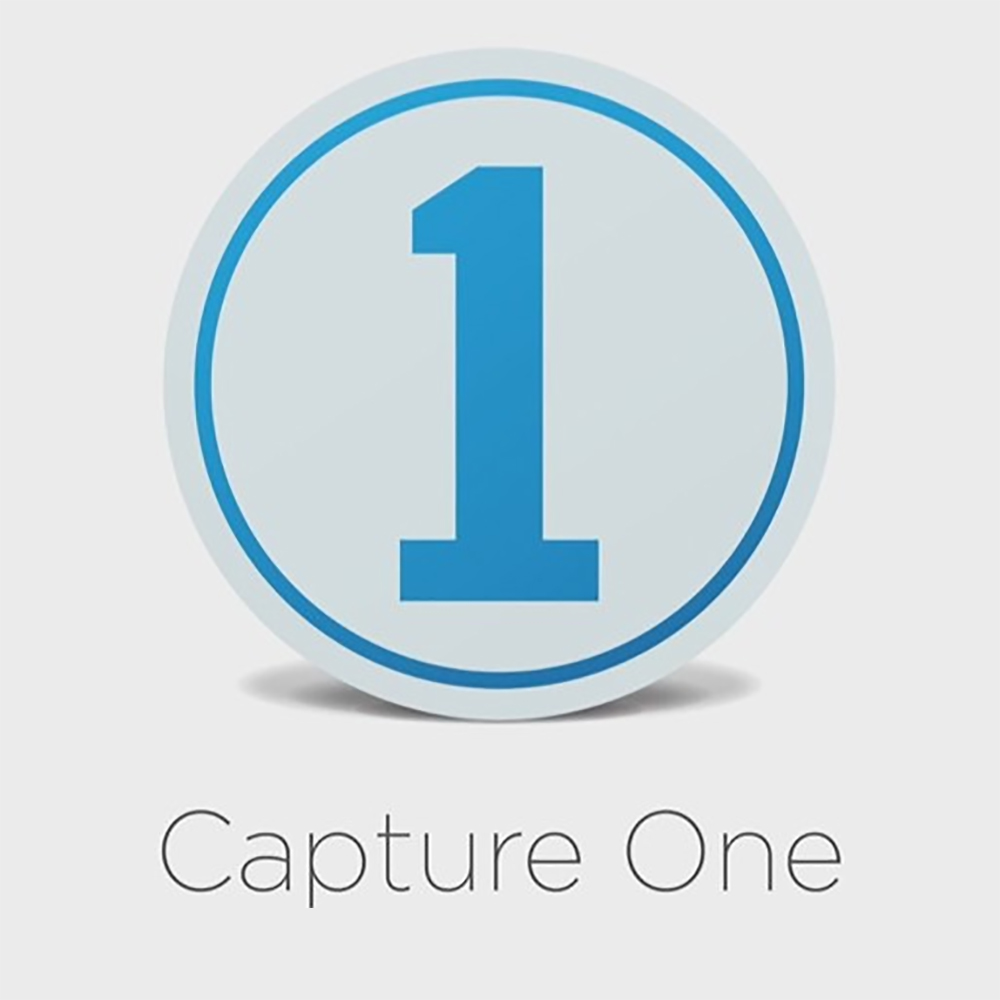 Capture One workflows available
ensuring that the files are ready for the next step in your workflow.
capture to print only uses the best in the biz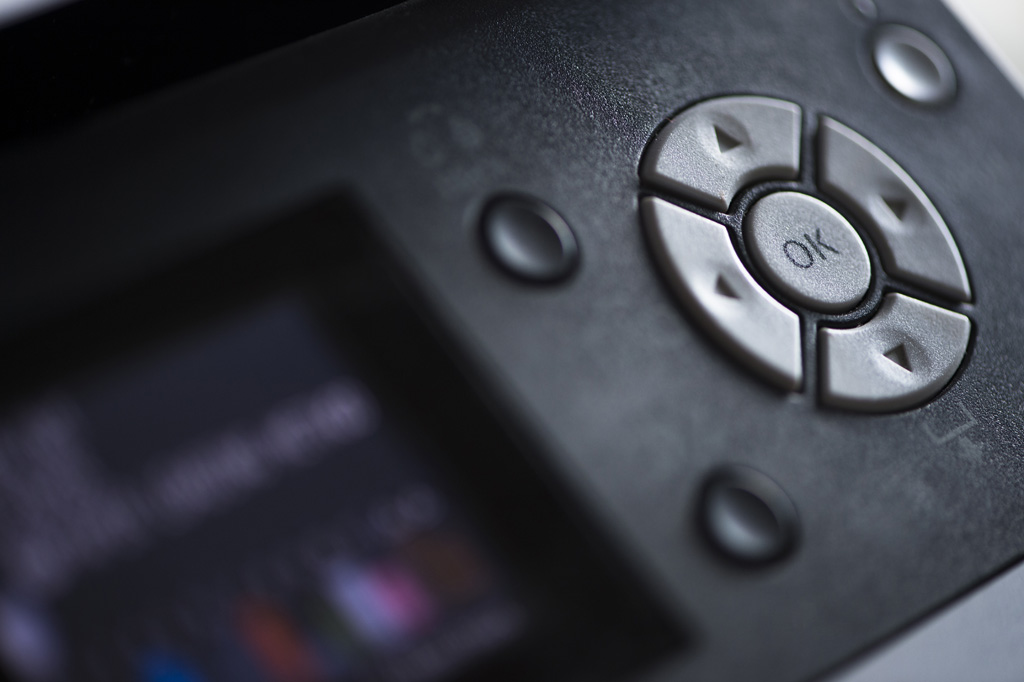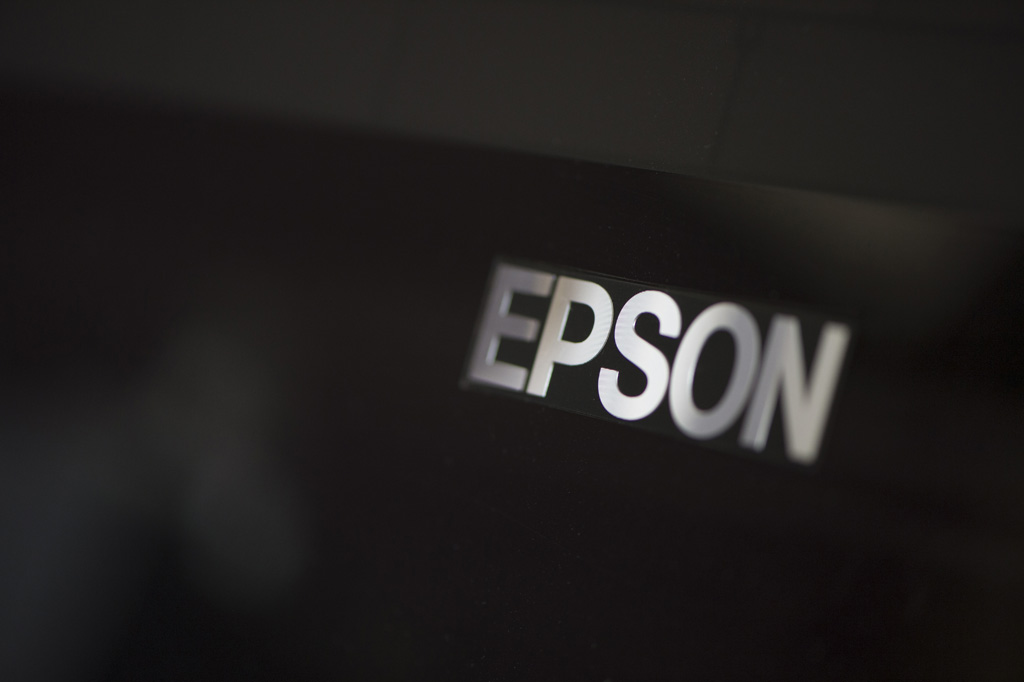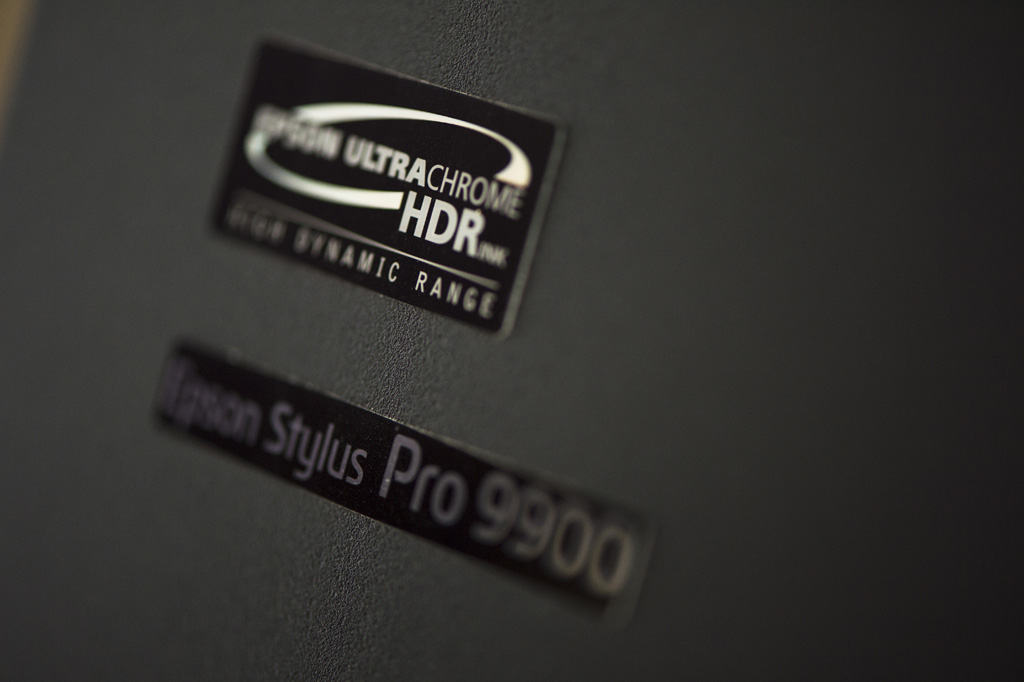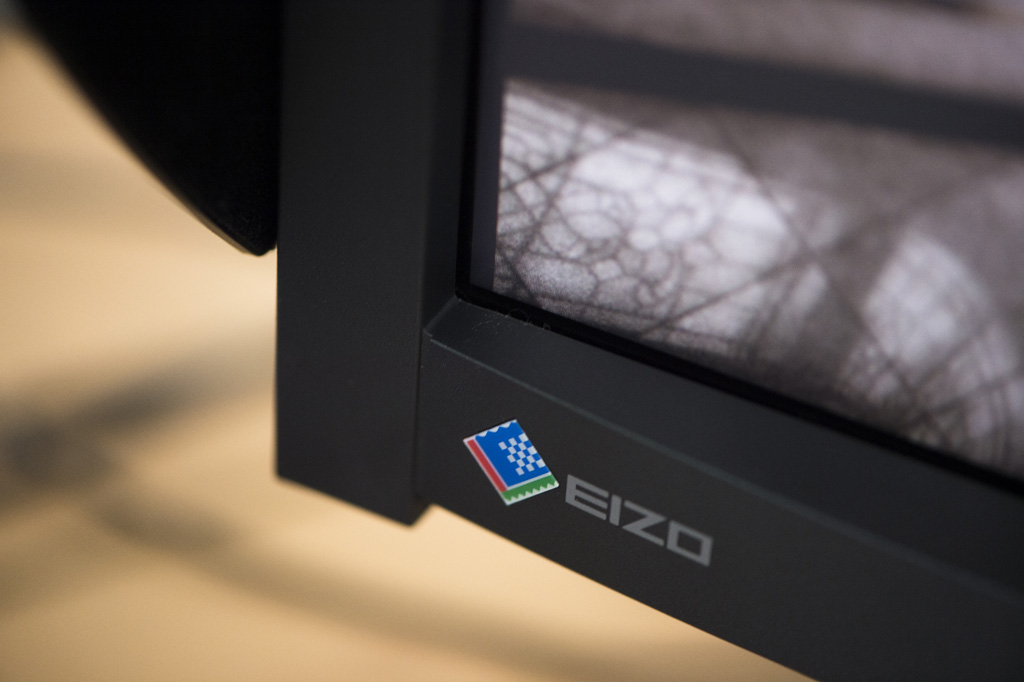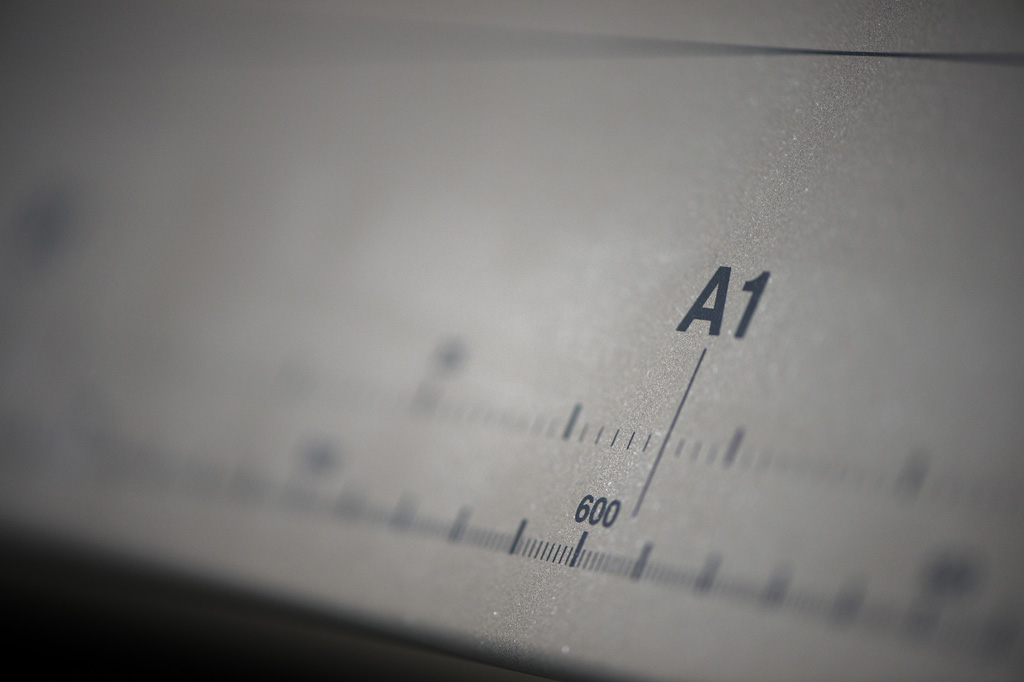 "The process itself is super easy to send and receive the files, and I can't imagine having to ever go back to editing entire weddings again! It's been such a weight lifted off my shoulders and worth every hour of my life back!"
"I had always thought about outsourcing my raw file processing but never got around to it. However since becoming a Father, time has become more precious. Capture to Print were able to help tailor a solution which suited and greatly accelerated my workflow."