91 Moreland St, Footscray
Unit 37
Office 05
REMEMBER WE BY APPOINTMENT ONLY.
Parking is best in Parker St Footscray. There is a variety of time zone, so be sure to check the signage for parking restrictions.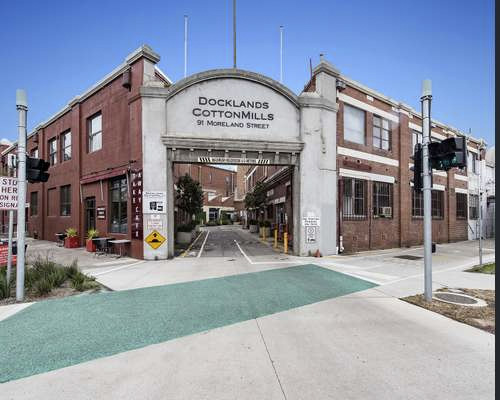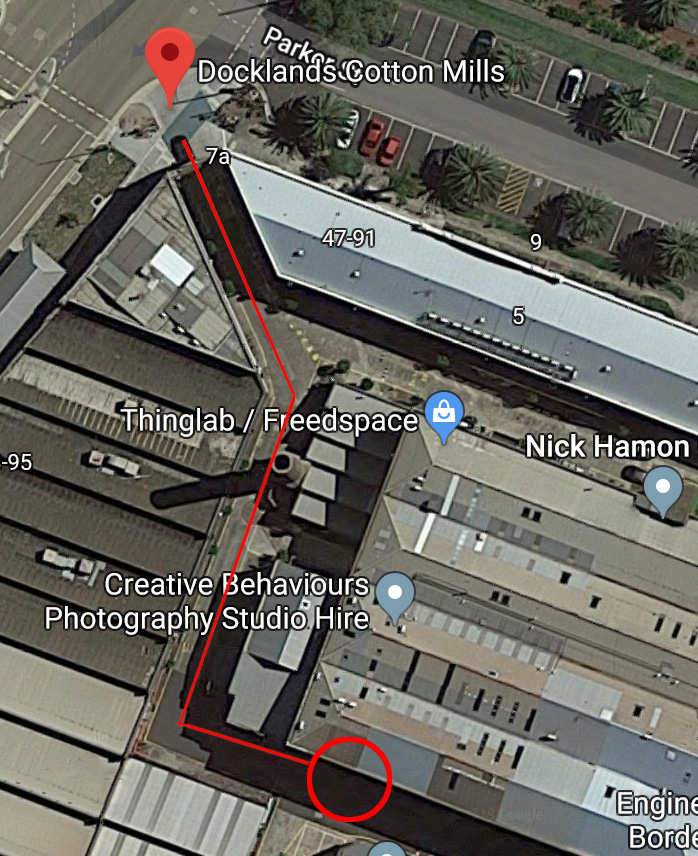 Walk into the CottonMills, then turn right. Follow the path/road around till you find number 37 
Look for the number 37 in the big circle. Ring Office 5 and we can't wait to see you!