photography competition services
Bring your vision to life...
We can print & mount your prints for any competition around the world.
With our custom profiles & master printing skills we can create any size print and have it matted ready for submission. All images that are submitted for us to print for competition are reviewed to ensure that the files are prepared according with the specifications of the competition you are entering, we always take in to consideration the viewing conditions of the judging process.
Allow us to prepare your competition prints ready for submission and delivery straight to the nominated competition address.
If you have a  creative brief and vision for your image and would like Rocco to look at you file/s please contact us directly to chat further about bring your vision to life.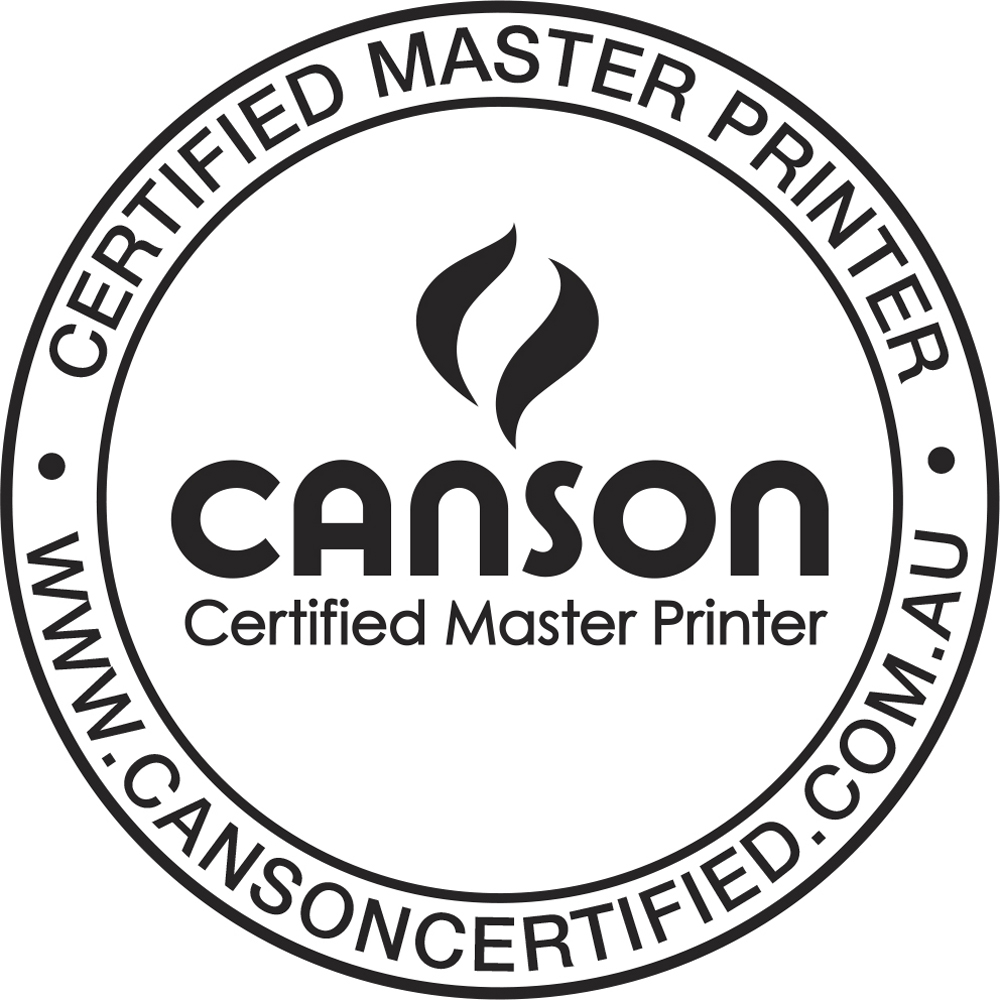 "I'm so grateful for all the hard work you put into making my prints come to life! Six of the eight made the wall! I am over the moon because of you"
– Rochelle (Premier at WPPI)